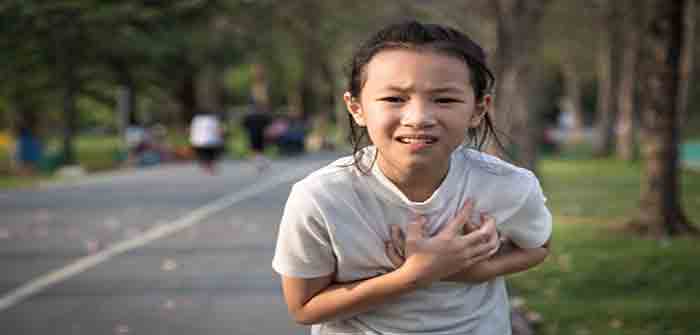 by Chet Nagle at AND Magazine
The Vigilant Fox, on his Substack site (quoting the Substack site of Dr. Makis), reported that eleven children, ages 9 to 19, had cardiac arrests at American schools in the last few months. They were listed as:
14-year-old Knox MacEwen, from Davie, Florida, was a Western High School student. On 4 November he was running in an Army Junior ROTC 5km event when he suffered a cardiac arrest and died in the hospital.
15-year-old Tommy Bergeron of Ridgefield, Connecticut, a high school student, suddenly died on the morning of October 30, 2023. He was on the Ridgefield High School Rugby and Football teams.
14-year-old Kingston Davidson of Memphis Tennessee was in class on 23 October when he "fell ill," had a cardiac arrest, and died suddenly.
9-year-old Gryffin Cavender of Putnam County West Virginia, a 3rd grader at Scott Teays Elementary School, was in gym class and went into cardiac arrest on 18 October. He recovered after CPR was given by the school staff.
On 14 October, Grayslake Illinois school bus driver Beverly Raddatz was waiting…
Continue Reading