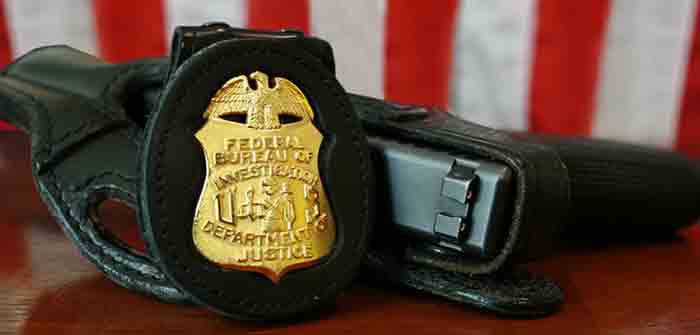 by Martin Walsh at The Conservative Brief
Investigative reporter John Solomon has a theory about who special counsel John Durham will go after next — the FBI.
During an interview on Fox News, Solomon and host Maria Bartiromo spoke about Durham's investigation and what might be next.
Russian-born analyst Igor Danchenko — key source for the Steele dossier that alleged ties between the Donald Trump campaign and Russia — was arrested by federal agents last week as part of the Durham investigation.
Solomon explained that he believes Durham is dealing with "two buckets."
In one "bucket," there are the last two indictments against officials who were connected to Hillary Clinton and their plan to feed the FBI false information about Trump-Russia conspiracies.
Solomon said the other "bucket" focuses on the FBI and whether agents knowingly mislead the FISA court to obtain warrants to spy on members of Trump's 2016 campaign.
Solomon also disputes former FBI counterintelligence chief Peter Strzok's statement on MSNBC last week that the FBI never investigated the Trump campaign in 2016, as Durham's investigation into the origins of the Mueller probe makes another indictment.
PETER STRZOK: Whether intentionally or not, when you look at the balance of those pages, they have subtle dog whistles to these pro-Trump conspiracy theories, statements like "the FBI's investigation of the Trump campaign relied on certain things."
Well, there was never an FBI investigation of the Trump campaign. Unless you listen to some kind of far-extreme-right commentators or of folks in Congress who assert there was, but that's nonsense...
Continue Reading