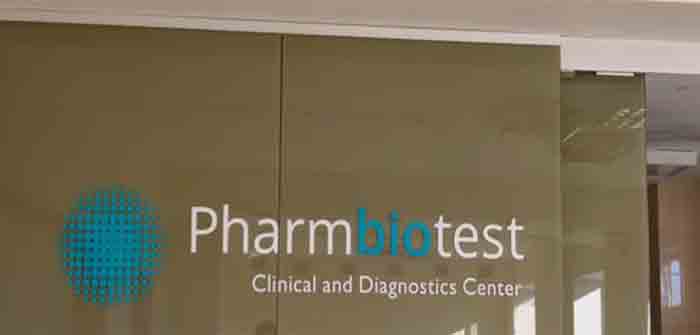 Uploaded by Patrick Lancaster Uncensored
https://rumble.com/embed/v23o3s4/?pub=4
https://rumble.com/embed/v23o3s4/?pub=4
We've known since last year the U.S. military had 23 BioLabs throughout Ukraine. Russia has released a plethora of data on their findings related to these labs. This video taken by @JohnMarkDougan-BadVolf tells the tale about such a lab known as PharmBioTest located in Rubizhne, Ukraine. It was a military lab working in conjunction with Pfizer and AstraZeneca, possibly others since the U.S. coup in 2014.
As Patrick Lancaster notes:
This is a very dark story. Want to know how the Pharma companies got to push their wares on Americans without clinical trials? They had clinical trials… bypassing animal testing and going straight to disposable Ukrainians. Even the employees there didn't want to take what they were pushing.
As you will learn while watching the video this lab was testing vaccines for coronavirus as early as 2015 when this lab, along with the 22 others, made a home in Ukraine.
Just surmising here, but what if the coronavirus didn't come out of Wuhan, China, but rather one of these 23 BioLabs in Ukraine? It's possible…
Continue Reading