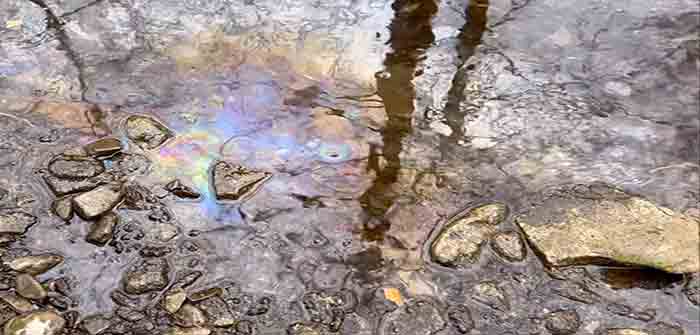 by Eric F Coppolino at Planet Waves FM – Chiron Return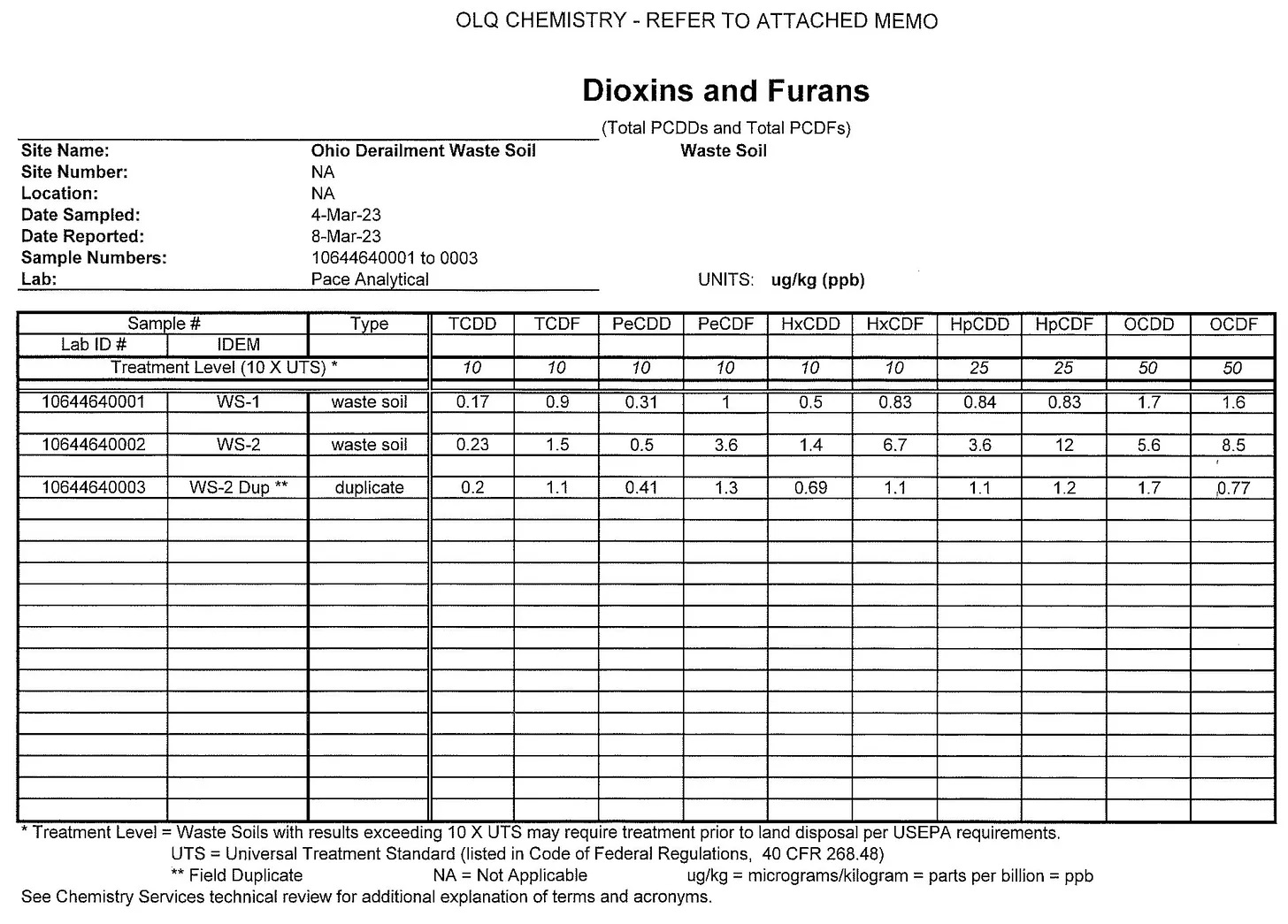 INDIANAPOLIS, In. — Analysis of contaminated soil originating from East Palestine by the State of Indiana has confirmed the presence of every dioxin and dibenzofuran the lab looked for. This includes tetrachlorinated dioxins (TCDD) and furans (TCDF), the most toxic chemicals known to medical science.
The contaminated soil from the Feb. 3 train derailment was transported to Indiana for disposal in a hazardous waste facility.
Dioxins and furans are not only carcinogens and cancer promoters; they are also endocrine disruptors, they can cause birth defects, sterility, and endometriosis, and have been demonstrated to cause genetic damage for at least three generations.
The analysis found a total of five different dioxins and five different dibenzofurans — getting hits on every variety the lab analyzed for using a standard EPA protocol. Based on the results, the soil qualified "safe" — for deposit in a hazardous waste landfill — without being burned to bring the levels down…
Continue Reading