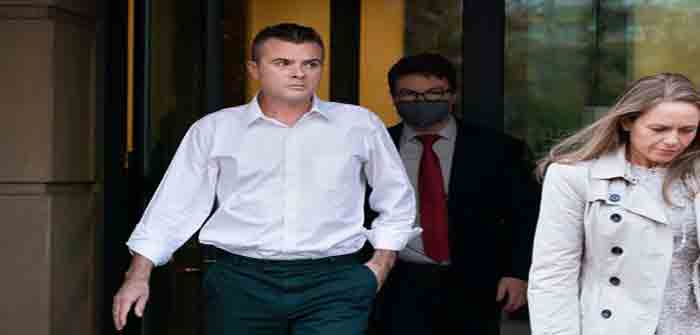 by Techno Fog at The Reactionary
Igor Danchenko has been found not guilty of providing false statements to federal officials in the course of their "investigation" into the Steele Dossier. After count 1 was dismissed (the Charles Dolan count), these charges remained:
Count 2. March 16, 2017: Danchenko told FBI agents he received a call in late July 2016 from a person he thought was Sergei Millian, when Danchenko knew he had never received a call from Millian.
Count 3. May 18, 2017: Danchenko gave a false statement to FBI agents that he "was under the impression" that the late July 2016 call was from Millian.
Count 4. October 24, 2017: Danchenko falsely stated to FBI agents that he believed he spoke to Millian on the phone on more than one occasion.
Count 5. November 16, 2017: Danchenko lied that he "believed he has spoken to [Millian] on the telephone," when Danchenko well knew he had never spoken to Millian.
That's the difficulty of proving a false statements case when the FBI and the Mueller Special Counsel were uninterested in pursuing the truth.
As we've seen from the course of this trial, the most important takeaways from this trial have never been the alleged lies. Danchenko himself has long been known as a fabricator, with his deceptions revealed as soon as information on his involvement in the Steele Dossier, his background, and his FBI interviews was released. Cue observations from 2020 from ourselves and many others:…
Continue Reading