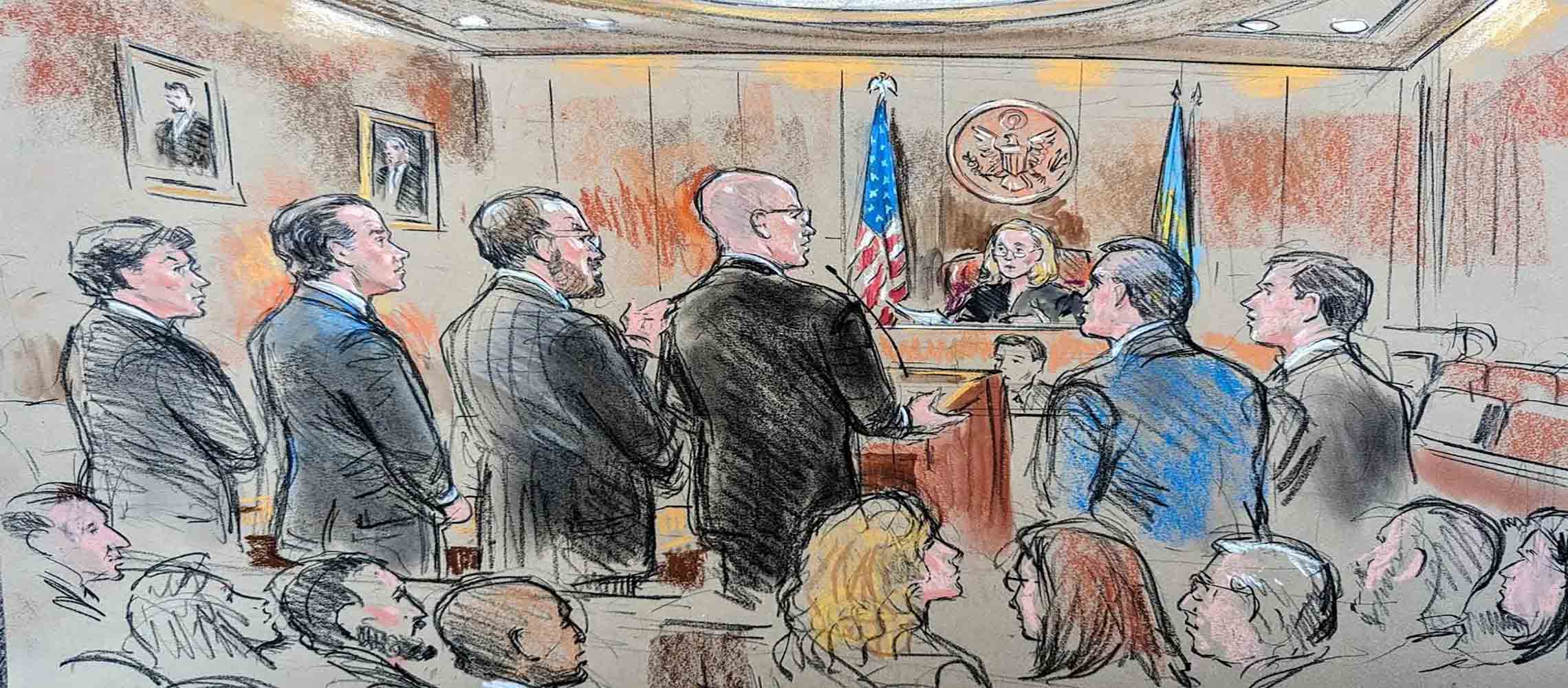 by Reuven Fenton and Steven Nelson at New York Post
Spectators at the federal courthouse here were left stunned Wednesday as first son Hunter Biden's "sweetheart" plea deal began to collapse — setting off a chain of events that ended in President Biden's 53-year-old son entering a plea of not guilty to tax and gun charges.
At one point, Hunter's lawyer Chris Clark threatened to "tear this up right now" if prosecutors didn't meet his conditions — apparently a bid for blanket immunity for his client.
US District Judge Maryellen Noreika, who set a follow-up court date for Aug. 25, had been expected to quickly sign off on the Biden Justice Department's deal with Hunter, but instead the proceedings began to break down about 90 minutes into the three-hour hearing.
A gasp emerged from reporters and interested attorneys sitting in the gallery after Noreika asked assistant US attorney Leo Wise if there was an "ongoing" criminal investigation involving Hunter — as Delaware US Attorney David Weiss has consistently said.
Wise replied "yes" and added that if the first son's defense team thought otherwise, "then there's no deal."
Clark responded, "As far as I'm concerned, the plea agreement is null and void" — leaving attendees stunned and causing some journalists to rush out of the courtroom to brief their colleagues.
An attempt to resurrect the deal following a 20-minute break failed when Noreika…