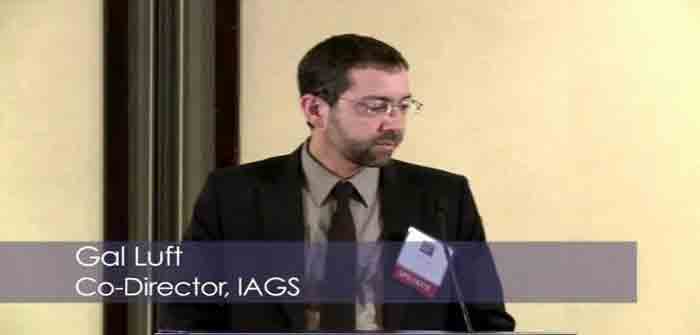 by Miranda Devine at New York Post
Hunter Biden had an FBI mole named "One-Eye" who tipped off his Chinese business partners that they were under investigation, according to an Israeli energy expert arrested in Cyprus last month on gunrunning charges.
The House Oversight Committee is investigating the explosive claims by Dr. Gal Luft, a former Israel Defense Forces lieutenant colonel with deep intelligence ties in Washington and Beijing, who says he was arrested to stop him from revealing what he knows about the Biden family and FBI corruption — details he told the Department of Justice in 2019, which he says it ignored.
Luft, 56, first made the claims on Feb. 18 on Twitter, after being detained at a Cyprus airport as he prepared to board a plane to Israel.
"I've been arrested in Cyprus on a politically motivated extradition request by the U.S. The U.S., claiming I'm an arms dealer. It would be funny if it weren't tragic. I've never been an arms dealer.
"DOJ is trying to bury me to protect Joe, Jim, and Hunter Biden.
"Shall I name names?"…
Continue Reading