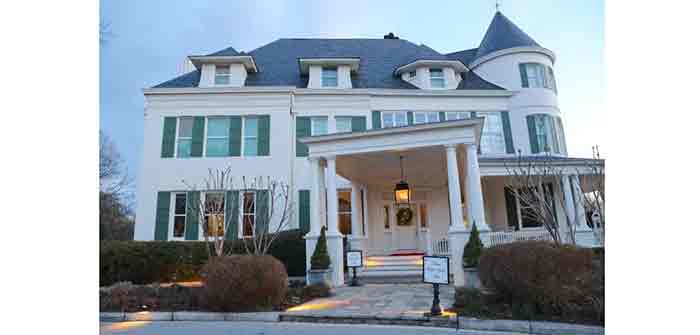 by Jon Levine and Joshua Rhett Miller at New York Post
Hunter Biden met with his father at least 30 times at the White House or the vice president's residence, often just days after he returned home from overseas business jaunts.
The breakfasts, lunches and other gabfests between 2008 and 2016 raise questions about whether Hunter was relaying messages to his father on behalf of foreign clients, and cast new doubt on the president's repeated denials that he had any role in his son's shady overseas business dealings.
The meetings were found in a review of the personal calendar on Hunter Biden's abandoned laptop.
Eric Schwerin, the president of Hunter Biden's investment company Rosemont Seneca Partners, is named as a calendar invite recipient on 21 of 30 listed meetings, with a green check frequently indicating his confirmed receipt of the invite for meetings with the vice president. Schwerin was a longtime Hunter Biden business confidante, and had access to the elder Biden's personal financial information.
House GOP Conference Chair Elise Stefanik — who has promised to subpoena Hunter Biden should Republicans win back control of Congress in the 2022 midterm elections — said it was more evidence of corruption.
"Hardly a day goes by without another revelation about how intimately involved Joe Biden was with his son Hunter Biden's corrupt foreign business dealings. The fact that Joe was in meetings with senior foreign leaders on behalf of Hunter and his business associates while Vice President further proves that Joe has been lying to the American people," Stefanik told The Post…
Continue Reading