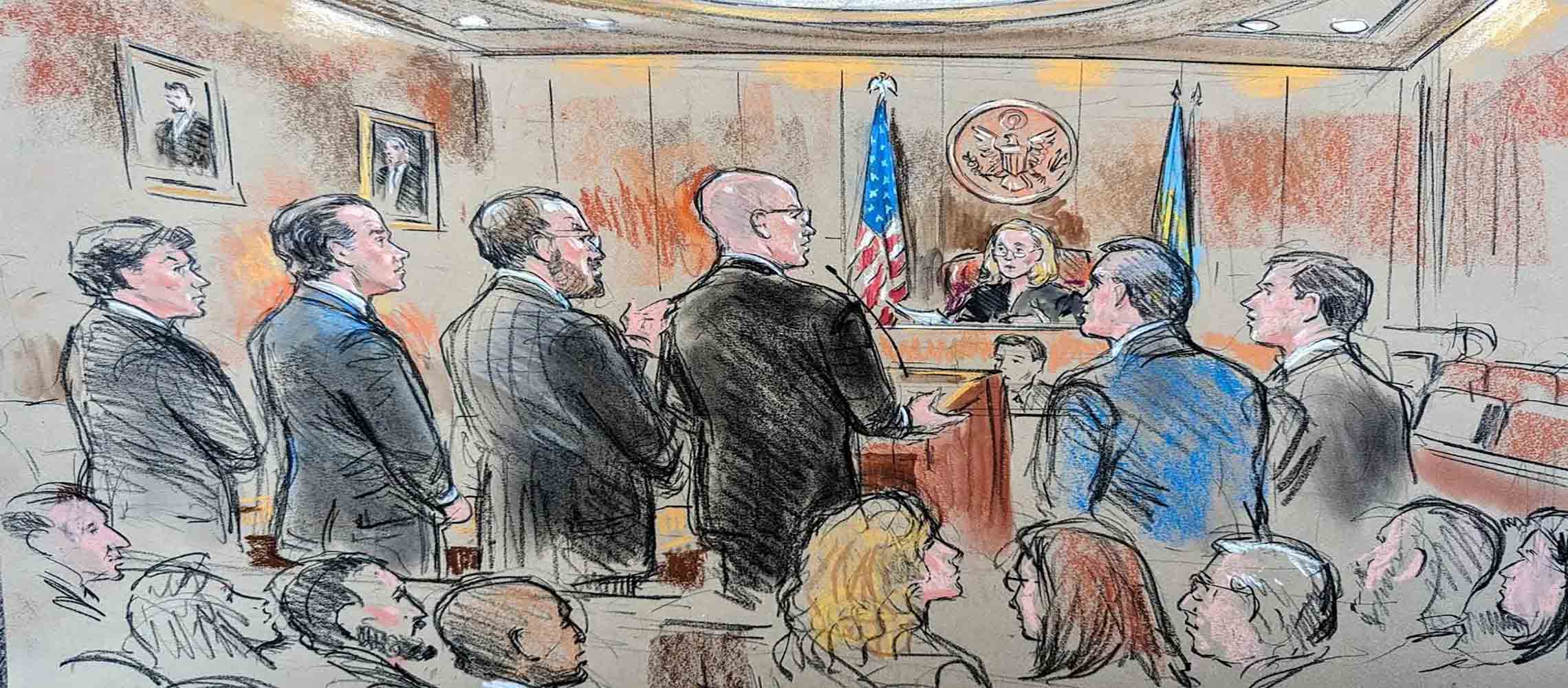 by Wendell Husebo at Breitbart
Special Counsel David Weiss on Thursday indicted Hunter Biden on three criminal charges related to his possession of a firearm.
Hunter Biden was charged with one count of false statement in the purchase of a firearm, one count of possession of a firearm by a person who is an unlawful user of or addicted to a controlled substance, and one count of false statement related to information required to be kept by federal firearms licensed dealer.
Hunter could potentially face prison time.
Weiss's indictment did not include any Foreign Agents Registration Act (FARA) or tax violations.
Weiss charged Hunter Biden in the U.S. District Court in Delaware after his deal with the president's son collapsed upon judicial scrutiny.
After the deal collapsed,…
Continue Reading