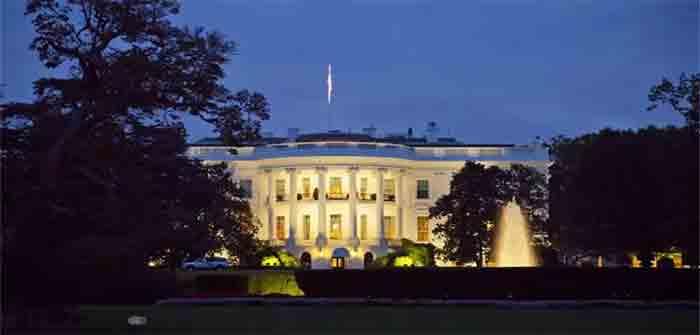 by Jeffrey A Tucker at Brownstone Institute
An enduring mystery for three years is how Donald Trump came to be the president who shut down American society for what turned out to be a manageable respiratory virus, setting off an unspeakable crisis with waves of destructive fallout that continue to this day.
Let's review the timeline and offer some well-founded speculations about what happened.
On March 9, 2020, Trump was still of the opinion that the virus could be handled by normal means.
So last year 37,000 Americans died from the common Flu. It averages between 27,000 and 70,000 per year. Nothing is shut down, life & the economy go on. At this moment there are 546 confirmed cases of CoronaVirus, with 22 deaths. Think about that!

— Donald J. Trump (@realDonaldTrump) March 9, 2020
Two days later, he changed his tune. He was ready to use the full power of the federal government in a war on the virus.
I am fully prepared to use the full power of the Federal Government to deal with our current challenge of the CoronaVirus!

— Donald J. Trump (@realDonaldTrump) March 11, 2020
What changed? Deborah Birx reports in her book that Trump had a friend die in a New York hospital and this is what shifted his opinion. Jared Kushner reports that he simply listened to reason. Mike Pence says he was persuaded that his staff would respect him more. No question (and based on all existing reports) that he found himself surrounded by "trusted advisors" amounting to about 5 or so people (including Mike Pence and Pfizer board member Scott Gottlieb)
It was only a week later when Trump issued the edict to close all "indoor and outdoor venues where people congregate," initiating the biggest regime change in US history that flew in the face of all rights and liberties Americans had previously taken for granted. It was the ultimate in political triangulation: as John F. Kennedy cut taxes, Nixon opened China, and Clinton reformed welfare, Trump shut down the economy he promised to revive. This action confounded critics on all sides.
A month later,…
Continue Reading