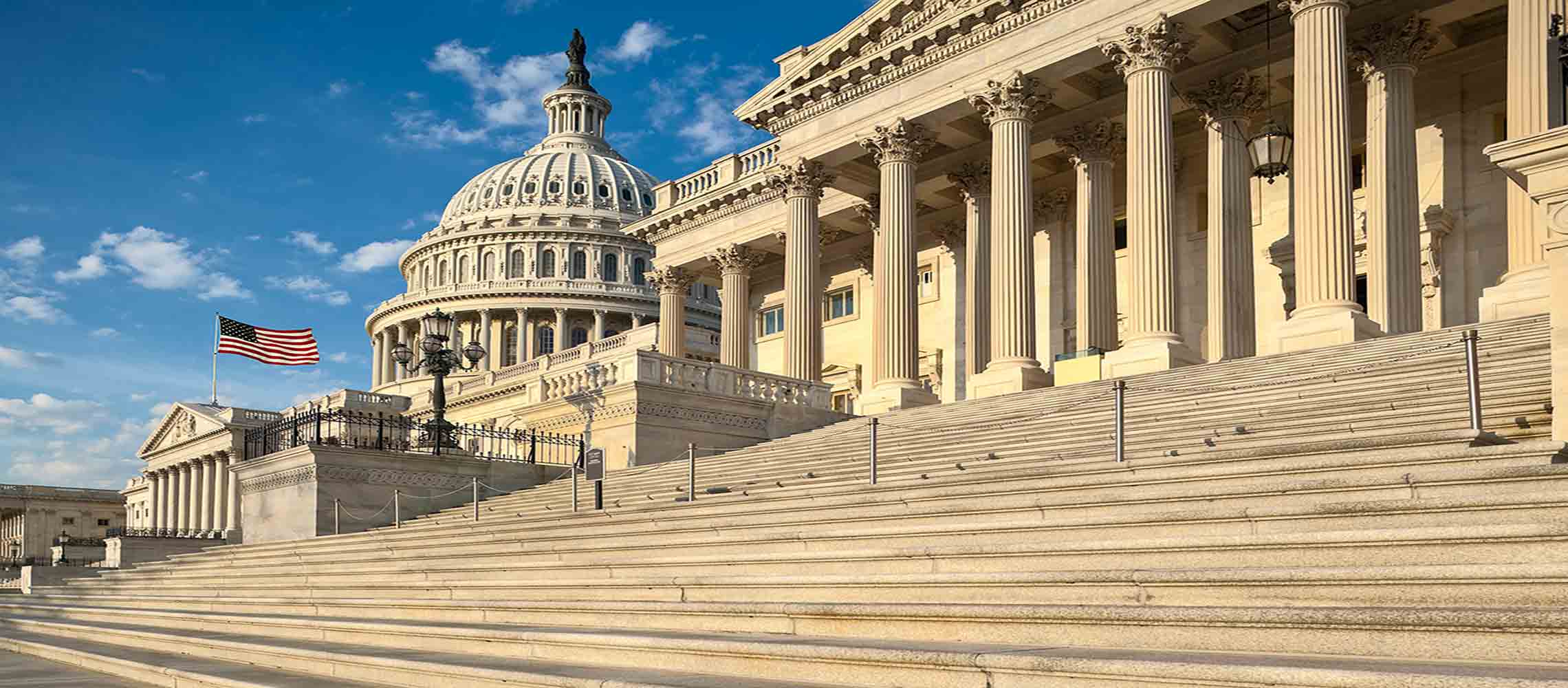 by Patrick Delaney at LifeSite News
Editor's Note: This article is the fourth of a series on the role of the U.S. government in orchestrating a bioterrorism attack upon their own citizens utilizing "biowarfare agents" marketed as "COVID-19 vaccines." The prior three articles can be accessed here, here, and here.
(LifeSiteNews) — With exceptional detail and comprehensiveness, a paralegal researcher and journalist from Pennsylvania has documented the extensive "pseudo-legal" structures put in place over decades which allowed the U.S. Department of Defense (DoD) to execute its "COVID-19 vaccine" bioterrorism attack upon its own citizens, killing and maiming many thousands with complete impunity.
Katherine Watt identifies herself as "a Roman Catholic, American, Gen-X writer, paralegal, printmaker, wife and mother." Prior to becoming a paralegal, Watt earned a philosophy degree from Penn State University, worked as a reporter for small newspapers, and then eventually founded Bailiwick News in 2016.
Former pharmaceutical executive and researcher Sasha Latypova, who has been a source of several important bombshell reports over the last year, has more recently relied on Watt's documentation and strongly encouraged "everyone to subscribe to her and read her work. It's an encyclopedia of law references, meticulously researched going back years describing how the [pseudo-legal] structure [for the government's bioterrorism program] was put in place and what it entails."
"I'm saying 'pseudo-legal' because you cannot legalize a crime," Latypova explained in a December video lecture. "They made it on paper legal… [but] none of this is lawful because they are committing a crime."
Latypova has reported how the COVID-19 "vaccines" were fully produced, controlled, and distributed by the DOD, which managed to classify them not as medicines or pharmaceuticals, but as "COVID countermeasures" under the authority of the military. This means they are not required to comply with U.S. law governing the manufacturing quality, testing, effectiveness, safety, and labeling of drugs or other medical products.
Yet even though these "countermeasures" did not fall under the regulatory and monitoring authority of the FDA and CDC, these agencies orchestrated a "fake theatrical" public relations performance giving the impression to an unsuspecting population that these standard safeguards were indeed in place.
With the pharmaceutical companies, the government agencies and more were involved in "a conspiracy to commit mass murder through bioterrorism and informational warfare operations worldwide," Latypova asserted. "The evidence is overwhelming that there is an intent to harm people by the COVID 19 injections, so-called 'vaccines,' and other nonsensical COVID response measures implemented in lockstep by governments all over the world," including lockdowns, mask mandates, and school closures.
'Basic goal of the architects, which has been achieved,' is 'legally transforming free citizens into enslaved subjects'…
Continue Reading