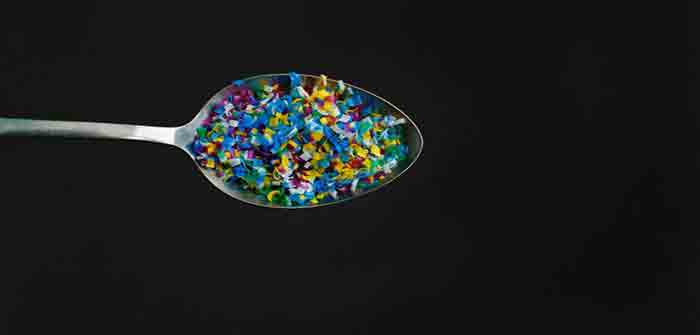 by Carla Peeters at Brownstone Institute
A lingering disorder that can last for months or years is affecting an increasing proportion of the workforce. The symptoms that contribute to Long Covid could be a result of pandemic measures and masking in particular. Increased exposure to microplastics, nanoparticles, chemicals in masks and nasopharyngeal tests parallel many of the symptoms that define Long Covid.
Surveys among thousands of people suggest 7% to 30% of people who tested positive for SARS-CoV-2 virus experienced one or more symptoms for a period longer than 12 weeks. Some people who got Covid-19 early in the pandemic still haven't recovered.
The syndrome Long Covid is complex as symptoms may fluctuate and people go through different stages. Symptoms have been protracted by patients at ICU and those with organ damage, but also occurred in people with only a mild infection. A list of sixty -two different symptoms define the syndrome of Long Covid. Fatigue, brain fog, breathlessness, anxiety, depression and a loss of smell and taste are among the most frequently found symptoms.
Most scientists and medical doctors – including media – link Long Covid symptoms to the SARS-CoV-2 infection. This would be the first Coronavirus in history causing long-lasting chronic symptoms in a high percentage of the workforce. People with Long Covid can experience social isolation and stigma because of their inability to perform. The rise of Long Covid has created millions of new people with disabilities.
The root cause of the disease is still mysterious…
Continue Reading