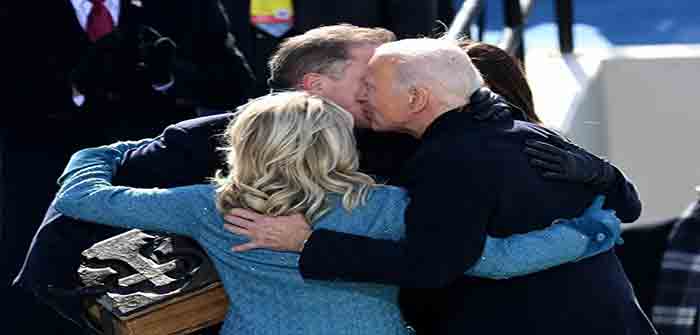 by Annie Linskey at The Wall Street Journal
During five decades in public office, 
Joe Biden
 built his political brand on his working-class roots. Over that time, members of his family capitalized on his political success by invoking the Biden name to bolster their business pursuits in deals worth millions of dollars.
A Wall Street Journal examination shows that the practice extended beyond his son Hunter Biden. The president's younger brothers—James and Francis Biden—sought to profit from their blood connection to the politician, according to interviews and public records.
Certain Biden family members' yearslong pattern of trading on the powerful name is at the center of an impeachment inquiry by House Republicans 
that got under way
 with a committee hearing Thursday.
Lawmakers allege they unfairly profited from the elder Biden's political clout, and 
the inquiry will examine
 whether the president also benefited from or otherwise played a role in the financial endeavors of his kin.
The White House and Democrats have denounced the inquiry…
Continue Reading