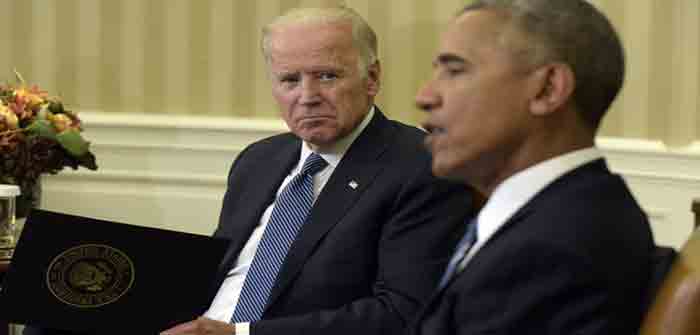 by Carmine Sabia at The Conservative Brief
Republicans are demanding access to the communication records of President Joe Biden's son, Hunter Biden, between him and the Obama White House.
This week, several Republican members of the House Oversight Committee penned a letter and sent it to the Biden Administration demanding they be given access to any and all communication records between Hunter and the Obama White House, The Epoch Times reported.
In the letter the Republicans saiud that Hunter must be investigated now, amid concerns that "he is continuing to profit off" his father's name.
"Hunter Biden's connections throughout the Russian sphere of influence have now become especially relevant in the fast-moving and developing Russian war in Ukraine," the Republicans on the House Oversight Committee said.
"Hunter Biden's dealings have not gone unnoticed, and a Department of Justice (DOJ) probe begun under the Obama Administration has expanded to include a wide variety of potential violations and crimes. According to theNew York Times, Hunter Biden is currently under investigation by DOJ for possible violations of the Foreign Agents Registration Act and possible criminal tax evasion and money laundering.
"Given Hunter Biden's foreign business relationships in Ukraine and Russia and the current international landscape, we are concerned about whether Hunter Biden continues to profit off his status as President Biden's son as well as whether foreign adversaries may be attempting to exploit questionable business dealings. NARA may possess documents relevant to this investigation from then-Vice President Biden's tenure," they said.
The letter calls out Joe Biden and accuses him of lying about his involvement in Hunter's business dealings. The lawmakers said that "the evidence is now clear" that he wasn't just aware, he was likely involved…
Continue Reading