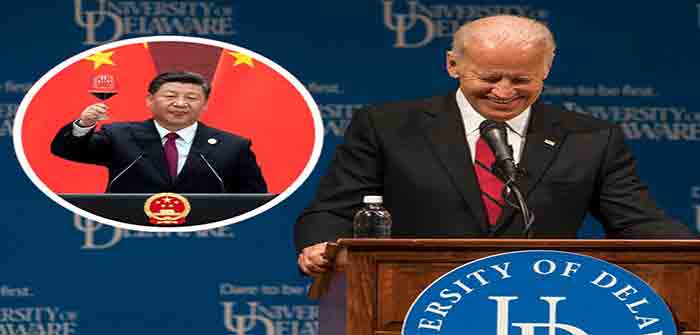 by Kyle Becker at Becker News
Chairman of the House Oversight and Reform Committee, Rep. James Comer (R-KY), has revealed that his committee possesses documents showing that the Biden family has been receiving money from the Chinese Communist Party.
"We are finally having people cooperate with us," Comer said to Fox News host Maria Bartiromo. "I think we all know the Biden administration is stonewalling, Janet Yellen is stonewalling, not turning over the bank violations. But fortunately, since we've last spoken, we actually have bank records in hand."
"We have individuals who are working with our committee," Comer continued. "In the last two weeks we've met with either these individuals personally or with their attorneys and that that would be four individuals who had ties in with the Biden family on their various schemes around the world."
"So now we have in-hand documents that show just exactly how the Biden family was getting money from the Chinese Communist Party," he added.
"And, and I'll tell you, it's as bad as we thought, Maria," he said. "It's very concerning. And,…
Continue Reading