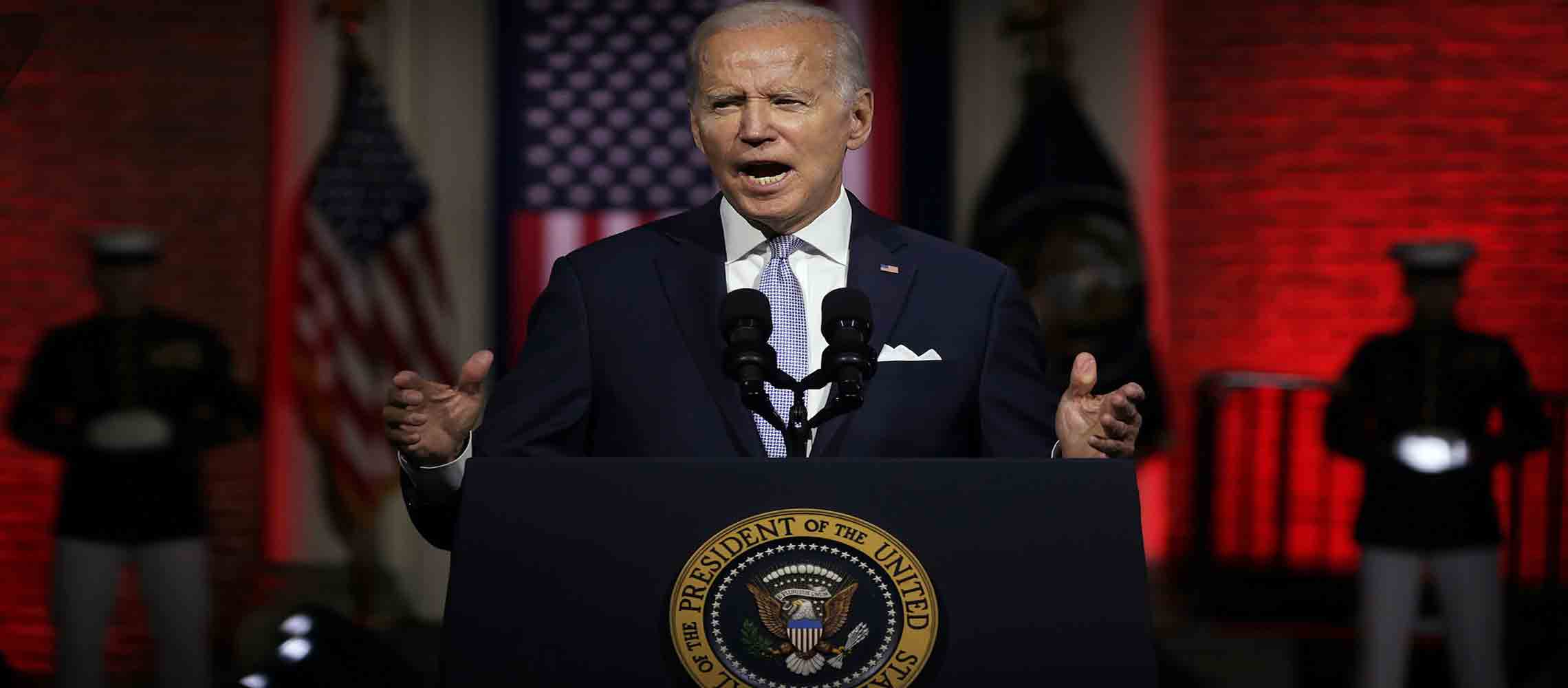 by Kristina Wong at Breitbart
House Speaker Kevin McCarthy announced the House is launching an impeachment inquiry of President Joe Biden, citing at least six separate allegations that led to the decision.
First, he cited the House Oversight Committee's findings that Biden "did lie to the American people about his own knowledge of his family's foreign business dealings."
"Eyewitnesses have testified that the president joined on multiple phone calls and had multiple interactions, dinners, resulting in cars and millions of dollars into (sic) his son's and his son's business partners," he said.
According to evidence gathered by the committee, Biden claimed he never spoke to his family about their business dealings, but did so at least 16 times.
Second, McCarthy also cited bank records that show "nearly $20 million in payments were directed to the Biden family members and associates through various shell companies."
The House Oversight Committee announced in August that it had found…
Continue Reading