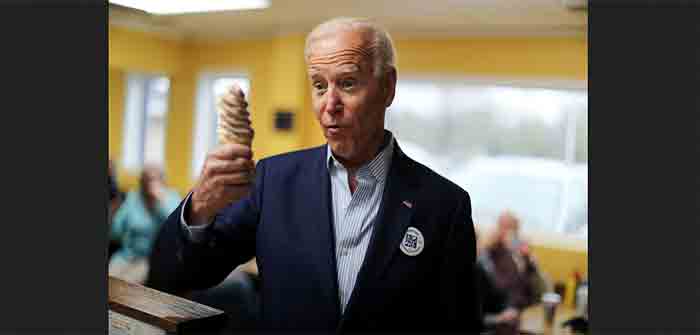 by Margot Cleveland at The Federalist
A federal court in Texas held that when the Biden administration established its $400 billion student-loan "forgiveness" program, it unconstitutionally exercised "legislative powers" that the U.S. Constitution vested in Congress. Thursday's decision in Brown v. U.S. Department of Education then "vacated" the ed department's loan-cancelation plan, rendering it legally non-existent and striking a huge blow to the Biden administration.
In a 26-page opinion, Trump-appointed federal Judge Mark Pittman ruled the Department of Education lacked authority to create the loan-forgiveness program the Biden administration announced in August 2022. That program "canceled" student loans up to $20,000 for individuals making less than $125,000 individually or $250,000 as a couple, if the individual received a Pell Grant while in college, or up to $10,000 in the absence of a Pell Grant.
Shortly after the announcement of the debt bailout program, Myra Brown and Alexander Taylor filed suit against the Department of Education (DOE). Brown, who did not qualify for any debt forgiveness because her loans are commercially held, and Taylor, who qualifies for only $10,000 in loan forgiveness because he had not received any Pell Grants, argued that the DOE violated the Administrative Procedure Act by failing to provide affected individuals notice of the impending program and an opportunity to comment on the plan. Brown and Taylor also alleged that the Department of Education had no authority to grant loan forgiveness.
The plaintiffs sought a preliminary injunction barring the Biden administration from canceling any student loans pending resolution of their case. However, after the Eighth Circuit Court of Appeals entered an administrative stay, temporarily freezing the program, Judge Pittman provided the parties notice of his intent to rule on the merits of the entire case, rather than merely decide whether to issue a preliminary injunction now and then resolve the full case later.
Both Brown and Taylor agreed with Pittman's proposal,…
Continue Reading