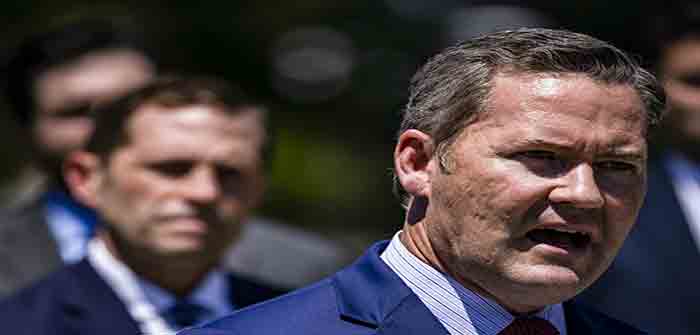 Editor's note: Daily Mail broke this story on November 8, 2023. Here is the link to the original story – Boston Cops Uncover High Class SEX RING Where Elected Officials, Tech Executives, Doctors and Lawyers Paid Monthly Fee to Access Network of $600 an-Hour Brothels Across Massachusetts and Virginia… 
by Kelly Laco at Daily Mail
Prosecutors have charged three individuals with orchestrating a high-end brothel network in parts of Massachusetts and Virginia

Clientele for the network is said to have included elected officials, military officers and tech and pharmaceutical executives 
Lawmakers are worried that national security was compromised after a high-end brothel network targeting military officials and congressmen in the Washington, D.C., area was recently busted.
This week, prosecutors charged three people with running a high-end brothel network in Boston and northern Virginia, whose customers included elected officials, tech executives, lawyers and military personnel.
Rep. Michael Waltz, R-Fla., told DailyMail.com in a statement Friday that he's 'incredibly concerned' about the potential breach of national security through brothel network.
As member of Intel and Armed Services committees these reports make me incredibly concerned about the security clearance process when our adversaries have a long history of using sex to gather secrets.'
Prosecutors say they paid up to $600 per hour for sexual encounters with predominately Asian women who were being exploited through sex trafficking…
Continue Reading