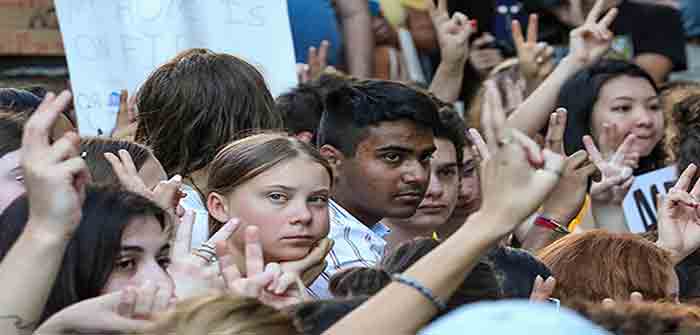 by Kevin Downey Jr at PJ Media
Being white is exhausting. When I'm not busy colonizing the otherwise "mostly peaceful" lands of Native Americans or enslaving black folks, I am likely busy eating tacos appropriating someone's culture. Every now and then I get to spend a few precious moments being a terrifyingly angry white man.
INCONVIENT TRUTH-O-RAMA! White people outnumber black people five to one, but black folks kill more than twice as many white people every year as whites kill black people. However, CNN would never let something as annoying as the truth stop them from sowing hate. What could go wrong? This tweet below.
JUST IN: Jonathan Lewis, a teenage boy who was beaten up by 15 students at a high school in Las Vegas, Nevada had died.

Throw them all in prison for life.

According to the boy's father, the brutal beating happened after 17 year old Jonathan Lewis stood up for one of his… pic.twitter.com/PCrA7iMe9t

— Collin Rugg (@CollinRugg) November 12, 2023
Admit your privilege, Europid. Denying those pesky FBI stats makes you dangerous. Apologizing for being a peckerwood is futile. Some believe, like this human rights wannabe who champions "racial justice," that we need to be eradicated.
Now, after being blamed for all of the aforementioned trespasses, it appears that we are responsible for bad weather.
"Studies" show that Caucasians,…
Continue Reading