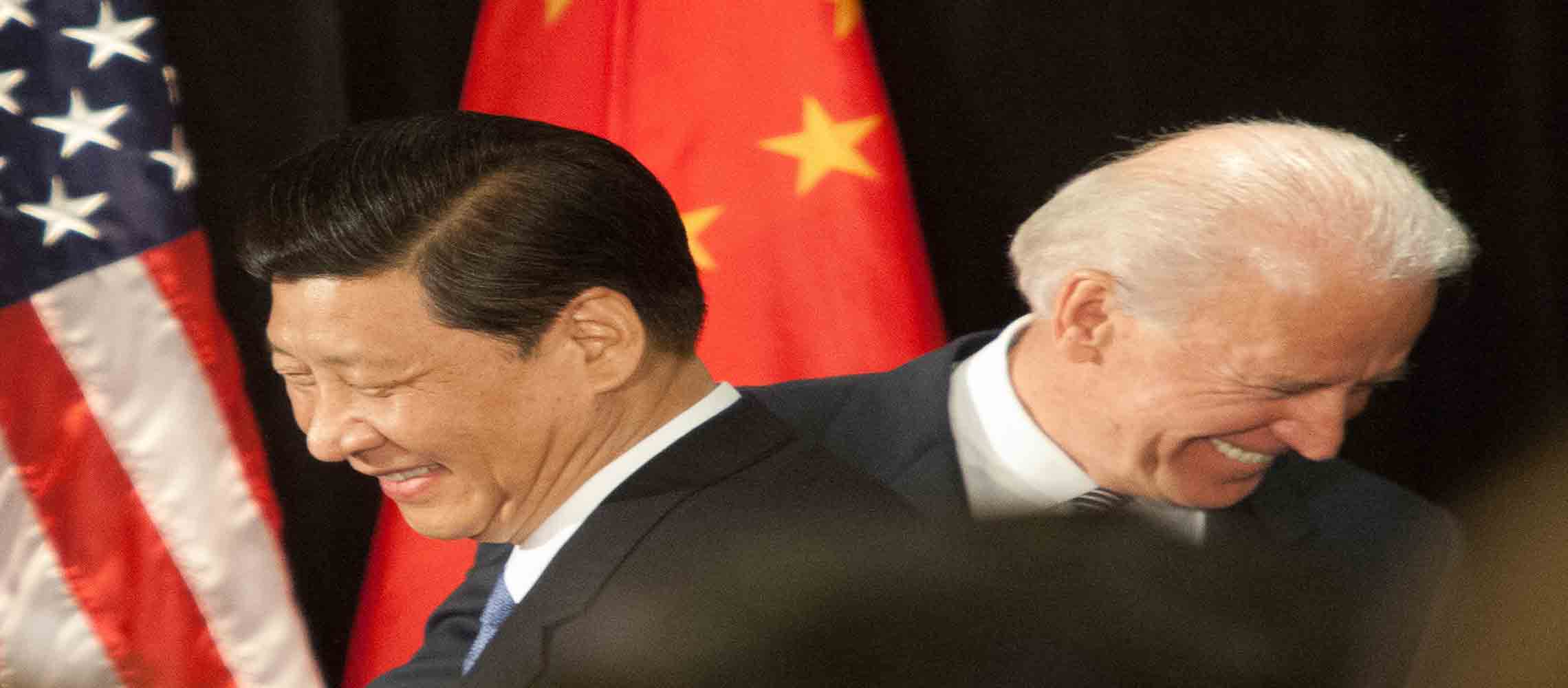 by Naomi Lim at Washington Examiner
President Joe Biden will meet with Chinese President Xi Jinping next Wednesday in the San Francisco Bay Area on the sidelines of the Indo-Pacific forum, the Asia-Pacific Economic Cooperation.
The United States's relationship with the Chinese Communist Party, the importance of open lines of communication, and managing the competition responsibly, in addition to "a range of regional global and transnational issues," will all be on the agenda, according to senior administration officials.
"Last year, we put in new rules on outbound and investment and updated our export controls on semiconductors and semiconductor manufacturing equipment," one official told reporters on Thursday. "We've taken actions against [People's Republic of China] entities involved in human rights abuses, forced labor, nonproliferation, and supporting Russia's war in Ukraine, and continue to uphold freedom of navigation in the region by flying, sailing, and operating wherever international law allows."
"We also believe that intense competition requires and demands intense diplomacy to manage tensions and to prevent competition from verging into conflict or confrontation," he said. "We know efforts to shape or reform China over several decades have failed, but we expect China to be around and to be a major player on the world stage for the rest of our lifetimes."
Arms control, maritime matters, as well as macroeconomics and debt, have been discussed during the last eight months since a Chinese spy balloon flew over the U.S. as the two countries tried "to restore diplomatic interaction," per administration officials.
"The balloon comes up often in the context of the need for communications between our two sites,"…
Continue Reading