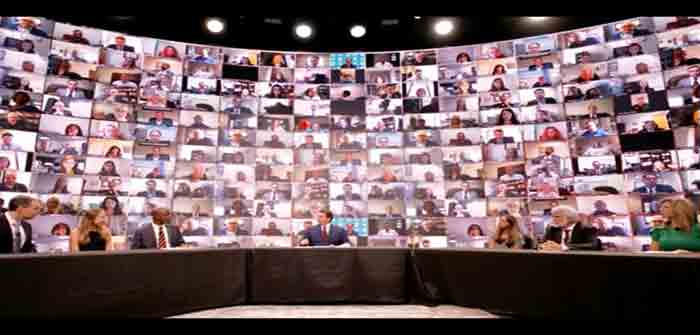 by Brownstone Institute Staff
Florida Governor Ron DeSantis has held another roundtable on Covid and the vaccination with a focus on vaccination for healthy children. The Surgeon General of Florida recommends against such practice. This view was later in the day denounced by Jen Psaki at a White House press conference.
Many experts gathered in the roundtable to discuss the risk factors and the myriad problems with the mandate and practice of vaccinating children who are at negligible risk for severe outcomes. Attending and speaking were Brownstone's Martin Kulldorff and Jay Bhattacharya in addition to Robert Malone, Harvey Risch, and others.
During the event, Dr.Joseph Fraiman of St. Bernard Parish Hospital said the following concerning his former and present views on lockdowns.
Dr. Joseph Fraiman: "Personally, I would like to apologize to the three other scientists sitting with me here on Zoom, the proponents of the Great Barrington Declaration…I'm sorry, because I believe now you guys were correct. And you were correct from the beginning." pic.twitter.com/a7AbdU5zRw

— Michael P Senger (@MichaelPSenger) March 7, 2022
WATCH the Entire Roundtable:
Continue Reading