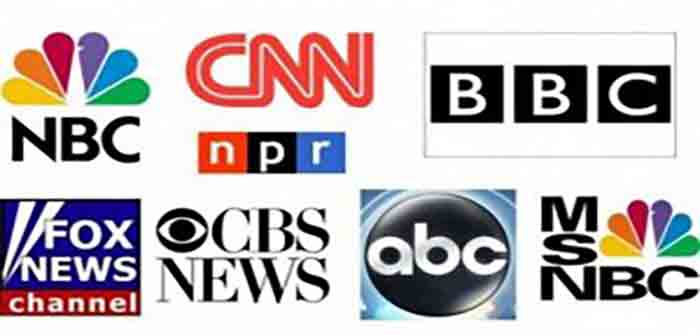 by Occupy Corporatism News Staff at Occupy Corporatism
The US government has unbound the legal regulations against using propaganda against foreign audiences and American citizens. The intention is to sway public opinion by using television, radio, newspapers, and social media targeting the American and foreign people in controlled psy-ops.
The newest version of the National Defense Authorization Act (NDAA) has an amendment added that negates the Smith-Mundt Act of 1948 (SMA) and the Foreign Relations Authorization Act of 1987.
These laws made propaganda used to influence foreigners and US citizens illegal. Without these laws, disinformation could run rampant throughout our information junkets.
This amendment added to the NDAA has passed into implementation as of this month.
SMA defines the prohibition of domestic access to influence information through a variety of means, from broadcast to publishing of books, media, and online sources by restricting the State Department.
The Broadcasting Board of Governors was created from SMA. This agency claims to "inform, engage, and connect people around the world in support of freedom and democracy". They omit that their specialty is making sure propaganda is added to the informational flow we all depend on.
The amendment sanctions the US government,…
Continue Reading