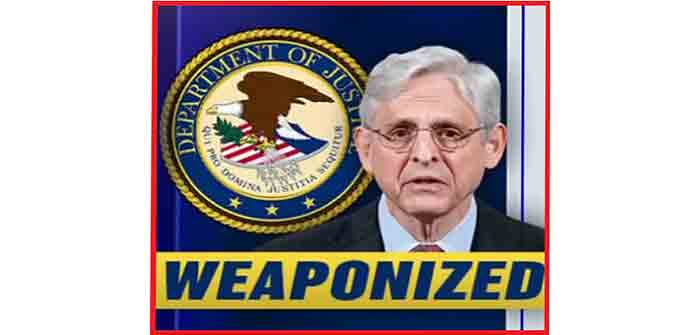 by Jonathan Turley at Jonathan Turley
In another defeat for the Justice Department, a federal court has ordered not just the appointment of a Special Master but halted the use of the seized Mar-a-Lago documents by prosecutors until the legal status of these documents is established (The ongoing intelligence security review of classified material can continue). As with the compelled release of a redacted affidavit, the Justice Department seriously overplayed its hand (as it did in earlier filings) in claiming that an appointment would undermine national security and making extreme, unestablished legal arguments. The ruling by U.S. District Judge Aileen Cannon will not necessarily change the ultimate trajectory of the case but it will force critical reviews and rulings on issues from attorney-client privilege to executive privilege.
For weeks, I have been writing about both the value of an appointment of a Special Master to reassure many in the public of an independent review and to address unresolved and difficult questions over these documents. While brushed aside by many legal experts, the prosecution of Donald Trump would require courts to address some long-unresolved questions.
The appointment and review will cause delay but it was unlikely that the prosecutors would bring charges until after the midterm election anyway due to the long-standing policy.
The order also does not halt the criminal investigation, only the use of the documents. Prosecutors can still interview witnesses on what was known to be the content of boxes, what steps were taken to allegedly move or conceal material, and other issues critical to establishing crimes of obstruction.
Many faculty on the left continue the curious objections to a court seeking review of the FBI or not accepting its overbroad claims of authority. It is a bizarre shift that we have seen in other Trump investigations where liberals suddenly express shock that a court would countermand sweeping national security claims or seek to review the Justice Department's review of material for privilege. It does not matter that there appears to have been mistakes by the taint team and that privileged material (as well as an assortment of private material from medical records to tax records) were seized.
The same breathless coverage…
Continue Reading