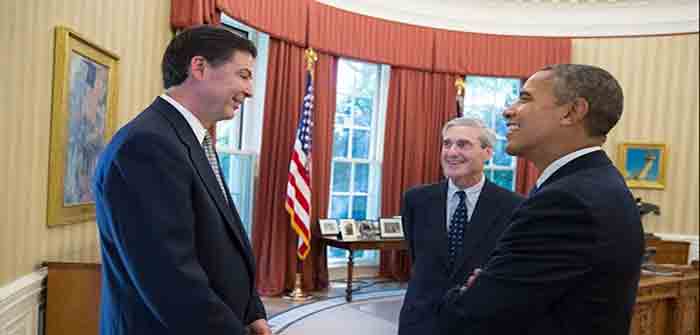 by Jim Hoft at The Gateway Pundit
Special Counsel John Durham's lead prosecutor withdrew from the criminal case against Igor Danchenko last week. Danchenko is the main source for the Trump-Russia dossier paid for by Hillary Clinton's camp.
The trial against Danchenko is set to begin in October.
Assistant special counsel Andrew DeFilippis withdrew from the case, the Washington Times reported.
Recall, DeFillipis oversaw the cases against Hillary Clinton's 2016 campaign lawyer Michael Sussmann and FBI lawyer Kevin Clinesmith.
Recall, Steele's main source, Igor Danchenko was arrested by the FBI in November 2021 on five counts of making false statements to the feds…
Continue Reading