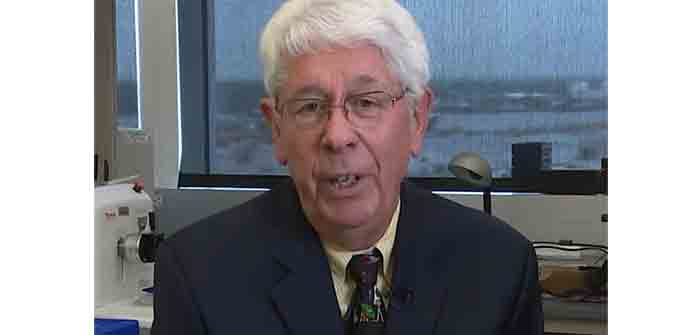 by Natalie Winters at The National Pulse
James LeDuc – a lab director funded by Anthony Fauci – provided an early warning to Wuhan Institute of Virology researchers ahead of a potential U.S. investigation into the lab for its role in the COVID-19 pandemic.
The National Pulse previously unearthed the Texas-based lab's multi-year collaborative relationship with the Wuhan Institute of Virology, including hosting exchange programs and training researchers at the lab's Biosafety Level 4 (BSL) facility. Directors from the Wuhan lab and the Galveston National Laboratory, which describes itself as "constructed under grants awarded by [Fauci's] National Institute of Allergy and Infectious Diseases (NIAID)," admitted to working with the "world's most dangerous pathogens" in 2018.
The Wuhan Institute of Virology also had the right to make its American counterpart "destroy and/or return the secret files, materials and equipment without any backups."
New emails obtained via a Freedom of Information Act (FOIA) request filed by Judicial Watch reveal a deep relationship between the Texas lab's director James LeDuc and top Wuhan Institute of Virology personnel.
LeDuc, whose earliest grant can be traced to 2006, has received 32 grants from Anthony Fauci's National Institute of Allergy and Infectious Diseases (NIAID).
On April 16th, 2020, former Commander of the U.S. Army Medical Research Institute of Infectious Diseases David Franz emailed LeDuc that he "heard from someone in government this evening that Senator Rubio is starting to push for AN investigation regarding Wuhan lab" regarding the origins of COVID-19.
LeDuc quickly forwarded the email to the Wuhan Institute of Virology's top bat coronavirus researcher – dubbed the lab's "bat woman" – to alert her of the possible investigation and additionally requested a phone call with her…
Continue Reading