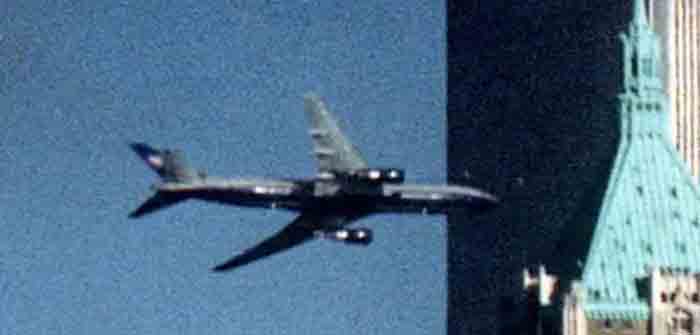 by Dan Christensen at Florida Bulldog
Weeks before 9/11, an angry New York FBI agent nearly "came over the table" at CIA officials who were blocking him from obtaining intelligence about two al Qaeda terrorists who would soon take part in hijacking an American Airlines passenger jet and crashing it into the Pentagon.
"Someone is going to die," the counterterrorism agent wrote in a bitter email shortly after the 2001 encounter.
That astonishing account, and many others, are contained in a sworn declaration by Donald Canestraro, an investigator for the Office of Military Commissions, part of the Department of Defense's Military Commissions Defense Organization. It is dated July 20, 2021.
Canestraro said in a brief interview with Florida Bulldog that he is part of the defense team for Guantanamo detainee Ammar al-Baluchi, a Pakistani citizen who is awaiting trial with four other men accused of planning the 9/11 attacks. His declaration includes the results of his interviews with 11 ex-FBI agents, 2 ex-CIA agents, a CNN investigative journalist, former deputy National Security Advisor Richard Clarke and former Sen. Bob Graham (D-FL), co-chair of Congress's Joint Inquiry into 9/11.
Continue Reading