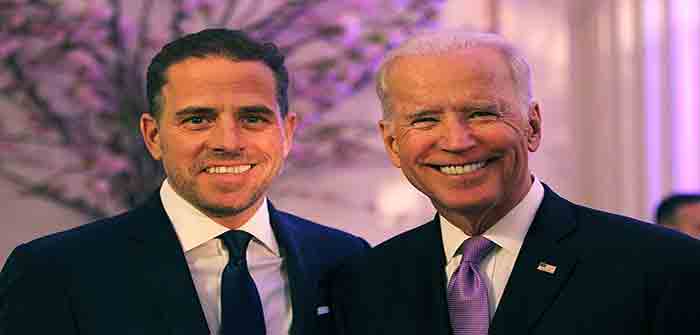 by Lee Fang at Lee Fang Substack
This article is a collaboration with RealClearInvestigations.
Speaker Kevin McCarthy, announcing that the House of Representatives will pursue an impeachment inquiry, suggested that the probe will hinge in part on the president deceiving the American public about Hunter Biden's foreign business ventures.
"President Biden did lie to the American people about his own knowledge of his family's foreign business deals," McCarthy said at a press conference. GOP lawmakers, he added, have "uncovered credible allegations into President Biden's conduct."
Such an investigation will likely force an examination of the public narrative regarding Hunter Biden's consulting deals that go back at least a decade. During President Obama's second term, then-Vice President Joe Biden was the administration's point man on the nation's policy toward Ukraine, a perch he used to urge the country to adopt sweeping ethics reforms to resist "the cancer of corruption."
At the time, some American journalists began to question whether the vice president's stern message was undermined by his son Hunter Biden's employment at the Ukrainian energy firm Burisma, which was owned by a notorious local oligarch.
Emails on Hunter's laptop reveal that the inquiries sparked an internal debate within his…
Continue Reading