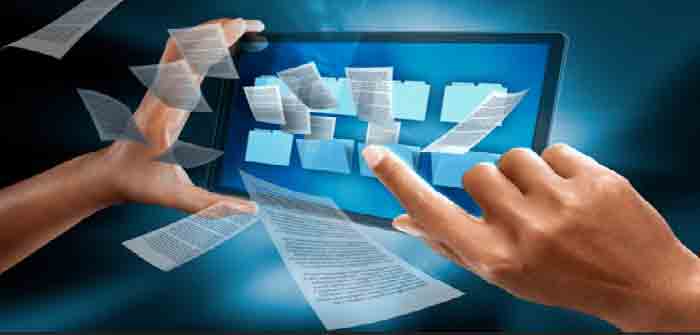 by Wendi Strauch Mahoney at Uncover DC
A Scottsdale Unified School District (SUSD) board member allegedly and "unknowingly" made public, files contained in a "digital dossier," exposing parents and other individuals in the community. The Dossier contains, among other things, both public and private documents and information; credit scores, court documents, social media posts, photos, and video of parents who oppose policies set forth by SUSD. AZInformer provided UncoverDC with a Google Drive and a local article on the subject late Tuesday evening.
The partially redacted screenshot below of the Google Drive shows all of the files contained. An .MP4 file named "Bodycam JMG Kitchen" is in the lower-left corner of the screenshot. The .MP4 video file allegedly shows Jann-Michael Greenburg's (President of the school board) father, Michael, wearing a bodycam in his son's kitchen. His son says "Hi Dad" to him as his father talks about issues related to the school district. It also shows the same man talking with parents about a local mother who has actively fought SUSD policies on CRT and masks. Dressed in a motorcycle helmet and bodycam, he calls her "a lunatic" in the video.
Reportedly the Google Drive was first unearthed in August when Jann-Michael Greenburg allegedly sent a screenshot of an image from the Drive to resident Kim Stafford in an email. While many of the photos and posts in the files are public information, the Drive also contains some very private information. Included are data on "at least one minor, personal financial documents, including professional certifications and mortgage documents," per Shiry Sapir, who is running for Arizona Superintendent of Public Instruction.
In light of the recent letter from the National School Boards Association (NSBA) targeting parents and the ensuing memorandum from Attorney General Merrick Garland, the public airing of information like this could prove to be damaging or even dangerous to the exposed individuals.
SUSD PARENTS DESERVE ANSWERS. WHAT DID MEMBERS KNOW AND WHY WEREN'T PARENTS NOTIFIED? SEE MY STATEMENT: PIC.TWITTER.COM/CG2CGRJ3SC

— SHIRY SAPIR (@SHIRYSAPIR) NOVEMBER 10, 2021
The Google Drive file allows anyone with the link to access the contents of the Drive and many of the targeted individuals are terrified. A Peoria Unified School District parent, Heather Rooks, is one of the parents whose information is featured on the Drive. She has led efforts in her district to stop critical race theory (CRT) and masks in the schools.
Speaking with James T. Harris on his Thursday morning radio show, Rooks shared there is a "very creepy, stalker-like" collection of information on the Drive. Allegedly, the father, Michael Greenburg, of a school board member Jann-Michael Greenburg is the owner of the Drive. He and other collaborators have reportedly assembled screenshots and videos from social media pages and also "did background checks" on her, her husband, and other individuals. On Nov. 3, Jann-Michael Greenburg filed to run for Maricopa County College District Board Member (At Large). Rooks stated:…
Continue Reading