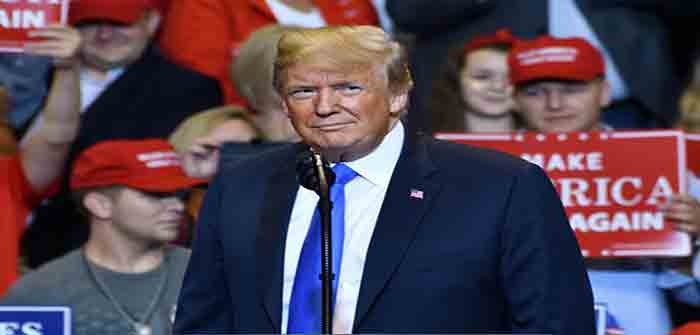 by Kyle Becker at Becker News
Donald Trump, former President of the United States, has formally appealed to the U.S. Supreme Court to review the Mar-a-Lago documents case.
On Tuesday,  Trump's legal team asked Justice Clarence Thomas to issue an "emergency order" that would "restore an outside reviewer's authority over about 100 documents found at Mar-a-Lago with classification markings during the Aug. 8 search," Politico reported.
"Such a move would make it easier for Trump to continue to pursue claims that those documents, some marked 'Top Secret,' or with even more restrictive classifications, should not be in the hands of Justice Department investigators because they are subject to executive privilege or for other reasons," the outlet noted.
A Supreme Court victory for Donald Trump would uphold part of Justice Aileen Cannon's decision to include the approximately 100 purportedly classified records in her original order and keep them under review.
"Any limit on the comprehensive and transparent review of materials seized in the extraordinary raid of a President's home erodes public confidence in our system of justice," Trump's attorneys Christopher Kise, James Trusty, Evan Corcoran and Lindsey Halligan, wrote in the 37-page filing.
The New York Times is already undermining the legitimacy of the Supreme Court…
Continue Reading