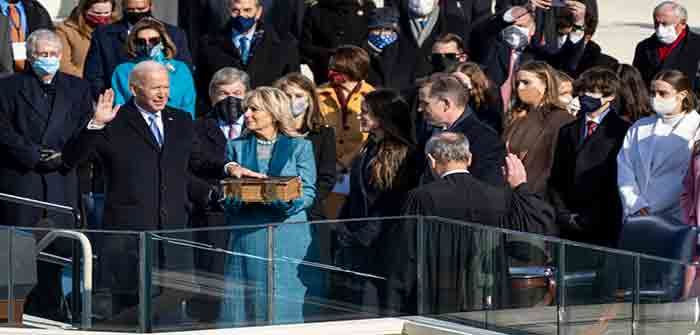 by Margot Cleveland at The Federalist
The Delaware U.S. Attorney's Office investigating Hunter Biden lacks the wherewithal and resources to adequately probe the dubious financial dealings of the Biden family and their business partners, according to three current or former Department of Justice officials.
"If any single one of the dozens of issues had been alleged about the Bush or Trump families, a special counsel would have been appointed immediately," said one career official familiar with the probe. "[The Delaware office] needs help. There's no way it can tackle everything it needs to, even if it tried." Two other officials also expressed concern about resources available to the investigation, particularly given the political sensitivity and complexity of the underlying issues.
In March 2022, the New York Times reported that David C. Weiss, the U.S. attorney for Delaware, was overseeing the criminal investigation into Hunter Biden, noting that the probe may also involve the scrutiny of various other connected individuals and businesses. Sources told the Times that a grand jury continues to gather evidence "in a wide-ranging examination" of Biden's international business dealings, with prosecutors considering charges for tax fraud, criminal foreign lobbying, and money laundering.
On July 8, Sens. Chuck Grassley, R-Iowa, the ranking member of the Judiciary Committee, and Ron Johnson, R-Wis., the top Republican on the Permanent Subcommittee on Investigations, wrote to Weiss, a second time, inquiring about the investigation. In addition to asking the attorney whether Nicholas McQuaid, a former associate of Hunter Biden's criminal attorney and now the principal deputy assistant attorney general for the DOJ's Criminal Division, had any involvement in the investigation, Grassley and Johnson sought assurances concerning the funding and scope of the investigation.
Has the U.S. Attorney's Office for Delaware issued grand jury subpoenas…
Continue Reading