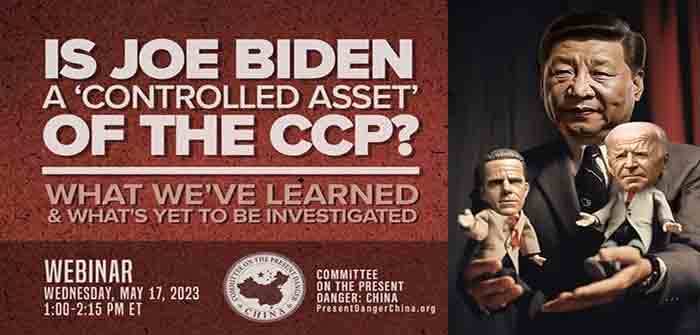 by Sam Faddis at AND Magazine
In 1757 the forces of the British East India Company confronted the army of the Nawab of Bengal and his French Allies at the battle of Plassey near Calcutta. The British were outnumbered some 15 to 1 but emerged victorious and went on to conquer the Subcontinent. Some of that was due to British skill. A great deal of it was due to the fact that the British had bribed the commander-in-chief of the Indian army and that he then directed most of the opposing army to stand by and watch while the Nawab was defeated.
If the guy giving the orders has been bought by the other side, the balance of forces on the field doesn't matter a whole lot.
Continue Reading