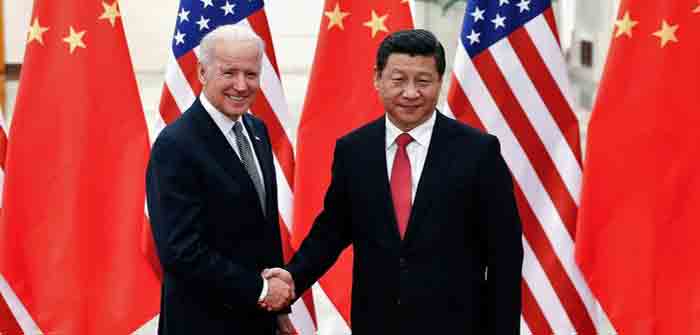 by Sam Faddis at AND Magazine
The spin being put on the Biden classified documents story is this. It's no big deal. There are no real national security implications and whatever happened was inadvertent. Joe or his minions accidentally misplaced a few pieces of paper. In the scheme of things, it all means nothing.
None of this is true. This is a very big deal with potentially huge national security implications, and we ignore it at our peril.
Much has been made of the fact that the Chinese have modernized their nuclear weapons program, dramatically expanded the number of nuclear weapons they have, and stolen a march on us in the development of hypersonic missiles. They did not do all this, because they are just really smart and work very hard.
In large measure, they did this, because they stole everything that wasn't nailed down from our top labs over the course of decades. This is not a matter of a handful of secrets being compromised. The balance of power on the planet has shifted because industrial-scale Chinese espionage was allowed to occur.
The Chinese don't just steal defense secrets. They also…
Continue Reading