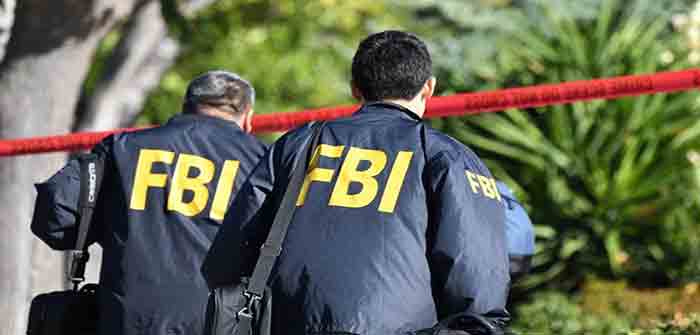 by Margot Cleveland at the Federalist
Evidence is mounting that both the Biden campaign and the federal government interfered in the 2020 election by running an info op to convince voters the Hunter Biden laptop was Russian disinformation. Missouri and Louisiana have unearthed some of the most damning evidence in their First Amendment lawsuit against the Biden administration, but a close analysis of the court filings suggests the FBI is not being forthright in identifying the players involved.
As part of the lawsuit Missouri and Louisiana's attorneys general initiated, the states obtained limited initial discovery. Among other things, the plaintiffs obtained a list of government officials who communicated with Twitter about so-called content moderation and the deposition testimony of Elvis Chan, the assistant special agent in charge of the FBI's San Francisco Cyber Branch.
In his deposition, Chan testified that he is one of the "primary" FBI agents who communicates with social media companies about so-called disinformation. During the 2020 election cycle, Chan coordinated meetings between the FBI's Foreign Influence Task Force (FITF) and at least seven of the major tech giants, including Meta/Facebook, Twitter, Google/YouTube, Yahoo!/Verizon Media, and Microsoft/LinkedIn. Those meetings occurred at first quarterly and then monthly and weekly as the election neared.
In questioning Chan, attorneys representing Missouri and Louisiana pushed him on several points related to the censorship of the Hunter Biden laptop. The lawyers succeeded in eliciting testimony from Chan that the FBI regularly raised the possibility of "hack and dump" operations with senior officials at the various tech companies. Those discussions included the FBI warning the companies of a potential hack-and-leak occurring shortly before the 2020 election, like the Democratic National Committee hack and WikiLeaks that occurred in 2016.
The plaintiffs also quizzed Chan on…
Continue Reading