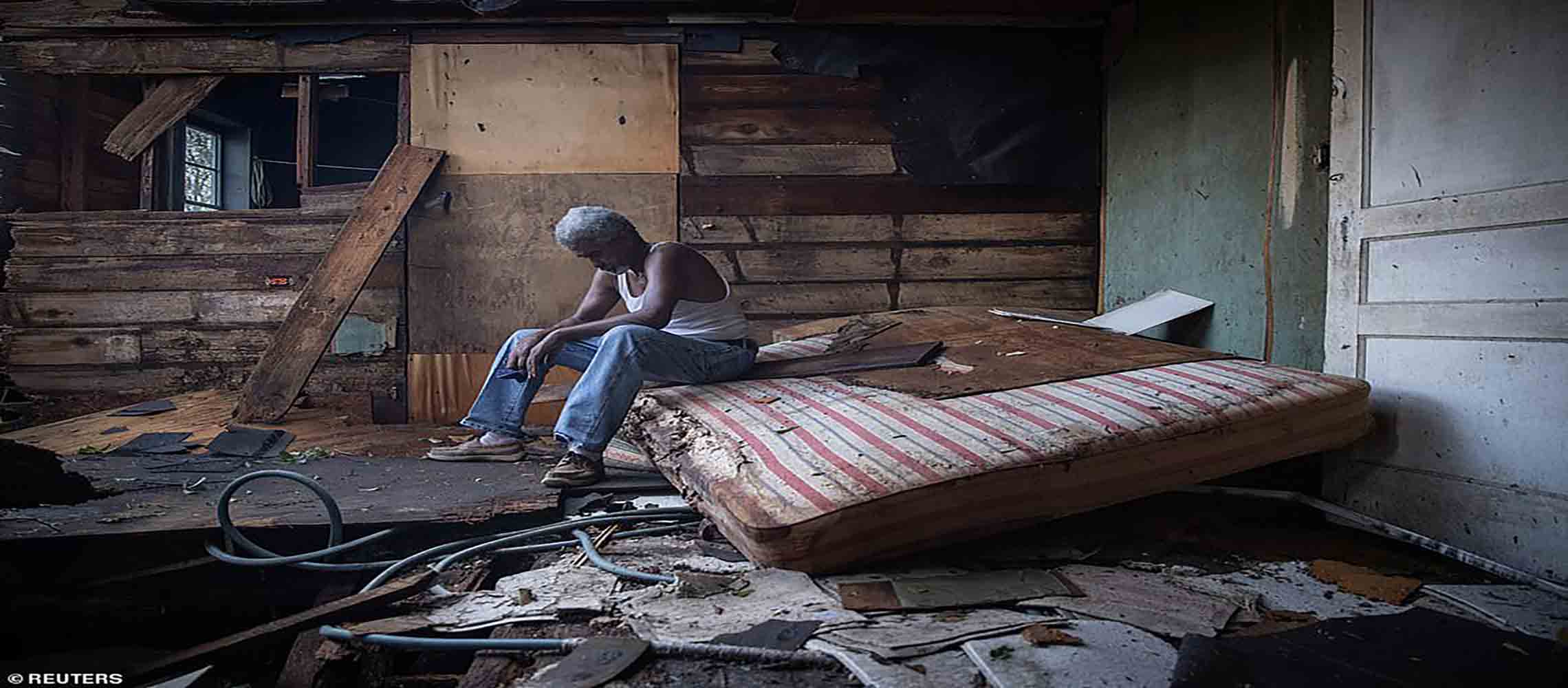 by Melissa Koenig and Brian Stieglitz at The Daily Mail
New Orleans faces up to three weeks without electricity after Hurricane Ida knocked out more than 2,000 miles of powerlines across Louisiana and destroyed 216 substations.
The Big Easy may face a difficult few weeks, as officials are now saying the city may be without power for three weeks after Hurricane Ida knocked out 2,000 miles of powerlines and destroyed a substation.
Entergy Louisiana officials said on Monday ti may take days for utility crews to determine the extent of the damage to New Orleans' power grid and even longer to restore power to the area.
'We have a lot of rebuilding ahead of us,' the company wrote on Twitter. 'We'll be better prepared to give restoration estimates once assessments are done.'
By 7 a.m., the company said more than 888,000 people were without power in Louisiana after Hurricane Ida snapped cables, damaged buildings, uprooted trees and spread debris.
On Monday morning, 216 substations, 207 transmission lines and more than 2,000 miles of transmission lines were down.
Meanwhile, the Sewer and Water Board of New Orleans said most, if not all of its 84 sewage pumping stations were without power. It was relying on generators to keep pumps working to drain the storm water out of the city and bring drinking water in.
Officials are now warning New Orleans may be without power and air conditioning for more than three weeks, according to Bloomberg, with Mayor LaToya Cantrell urging people and businesses to 'share the power you have.'
'While the power is dependent on generators, I'm calling on all of our people and businesses that have the capacity in the city to be good neighbors – share the power you have, open your businesses with the people to recharge their devices.'…
Continue Reading