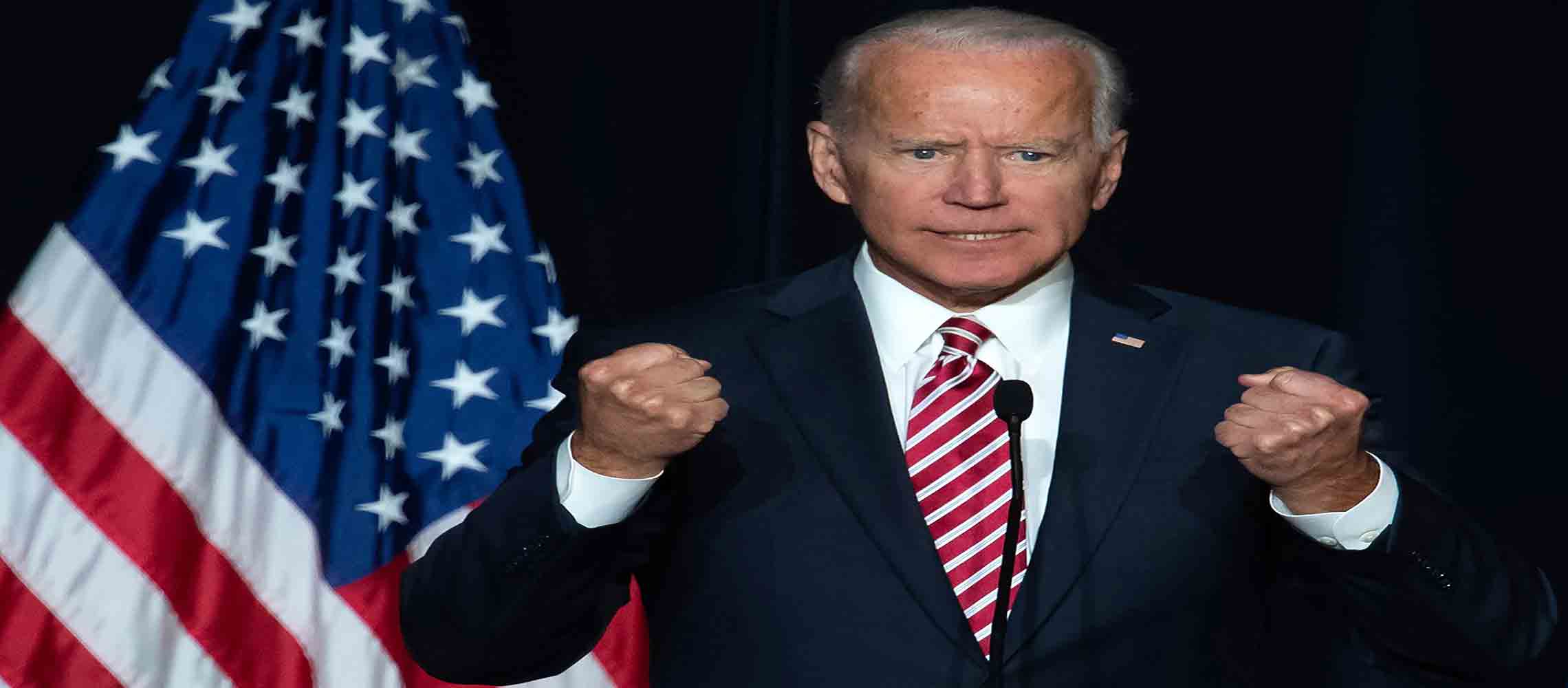 by Steven Richards and John Solomon at Just the News
In the end, there really was a silk road of money that flowed from China to the Biden family's coffers, despite Joe Biden's insistence to the contrary.
The U.S. Attorney's office in Delaware — which charged  Hunter Biden with tax and gun crimes last month — released to a federal court last week a now-scuttled plea deal that affirmed the presidential son got millions himself from Chinese sources in 2017-18 alone. That included money from a Chinese energy firm as well as legal payments from a Chinese executive convicted of bribery.
The records confirm reporting from investigative author Peter Schweizer's book "Red Handed," Just the News stories and investigations by Congress that date to 2020 when Sens. Ron Johnson, R-Wisc., and Chuck Grassley, R-Iowa, revealed bank transfers from Beijing to Biden accounts.
Lawmakers told Just the News last week that the size of the payments from communist China and Joe Biden's efforts to conceal them raise larger questions about whether such monies to his family caused the president to take actions like refusing to shoot down a Chinese spy balloon or shuttering the FBI's main Chinese counter-intelligence program rooting out spies in U.S. academia.
The revelations raise questions whether Biden "would be sympathetic to the concerns of other nations or individuals based on previous relationships," said Rep. Scott Perry, R-Penn., a member of the House Oversight Committee investigating the Biden family's finances, "And whether that is generally viewed as being compromised.
"When you look at China and their Thousand Talents program, and other programs similar to that, where they pick key individual keys or key government individuals to compromise them, then the policy that would support the United States of America never happens because the individuals are compromised. That is what is so concerning about this," Perry told the Just the News, No Noise television show last week.
U.S. Attorney David Weiss' office in Delaware last week released the text of the Hunter Biden plea deal that Judge Maryellen Noreika rejected and which was scrutinized by critics over its broad immunity provision the Department of Justice was prepared to gift the younger Biden.
The description of Hunter Biden's income in Exhibit 1 of the deal confirms…
Continue Reading