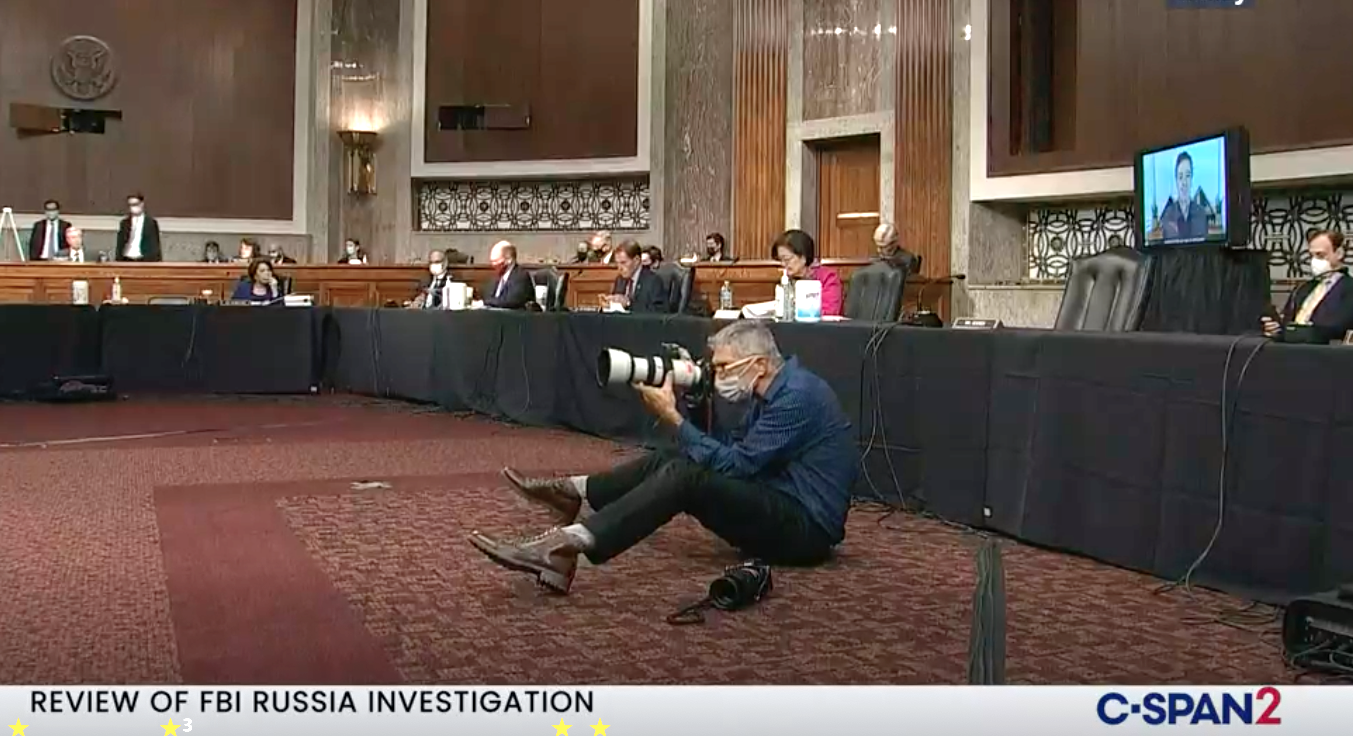 Former FBI Director James Comey testified to Congress last Wednesday that he did not remember much about what was going on when the FBI deceived the Foreign Intelligence Surveillance Act (FISA) Court into approving four warrants for surveillance of Trump campaign aide Carter Page.
Few outsiders are aware that those warrants covered not only Page but also anyone Page was in contact with as well as anyone Page's contacts were in contact with — under the so-called two-hop surveillance procedure. In other words, the warrants extend coverage two hops from the target — that is, anyone Page talks to and anyone they, in turn, talk to.
At the hearing, Senate Judiciary Committee Chair Lindsay Graham reviewed the facts (most of them confirmed by the Department of Justice inspector general) showing that none of the four FISA warrants were warranted.
Graham gave a chronological rundown of the evidence that Comey and his "folks" either knew, or should have known, that by signing fraudulent FISA warrant applications they were perpetrating a fraud on the court.
The "evidence" used by Comey and his "folks" to "justify" warrants included Page's contacts with Russian officials (CIA had already told the FBI those contacts had been approved) and the phony as a three-dollar bill "Steele dossier" paid for by the Democrats.
Two Hops to the World
But let's not hop over the implications of two-hop surveillance, which apparently remains in effect today.  Few understand the significance of what is known in the trade as "two-hop" coverage. According to a former NSA technical director, Bill Binney, when President Barack Obama approved the current version of "two hops," the NSA was ecstatic — and it is easy to see why…
Continue Reading