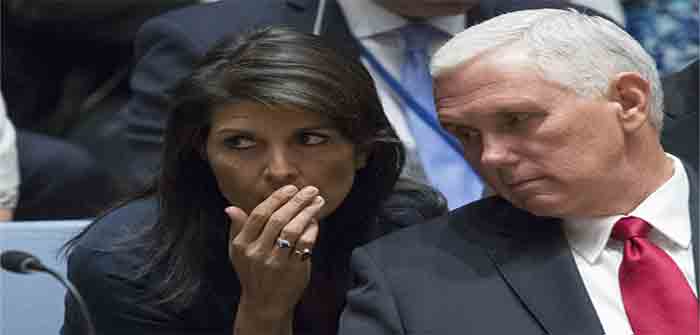 by Sundance at The Conservative Treehouse
Something tells me at the end of this rainbow the omnipotent DC administrative statists and professional bureaucrats will have defined any/all documents to be classified material.   Yes Alice, as I personally learned during my explorations of the geography, 2023 will be the year voters realize elected politicians simply rent time and space amid a siloed system entirely controlled by the Fourth Branch of Government.
With the nature of the surveillance state unfolding, smart investors are funding companies who create burn bags, incinerators, faraday cages and burner phones and let's make carbon paper great again.
The latest discoveries come from the offices of former Vice President, and former lead of the White House Coronavirus Task Force, Mike Pence.
WASHINGTON DC – A lawyer for former Vice President Mike Pence discovered about a dozen documents marked as classified at Pence's Indiana home last week, and he has turned those classified records over to the FBI, multiple sources familiar with the matter told CNN.
The FBI and the Justice Department's National Security Division have launched a review of the documents and how they ended up in Pence's house in Indiana.
The classified documents were discovered at Pence's new home in Carmel, Indiana,…
Continue Reading