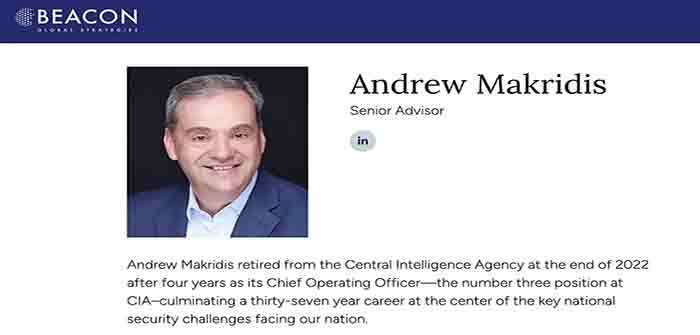 by Lee Fang at Lee Fang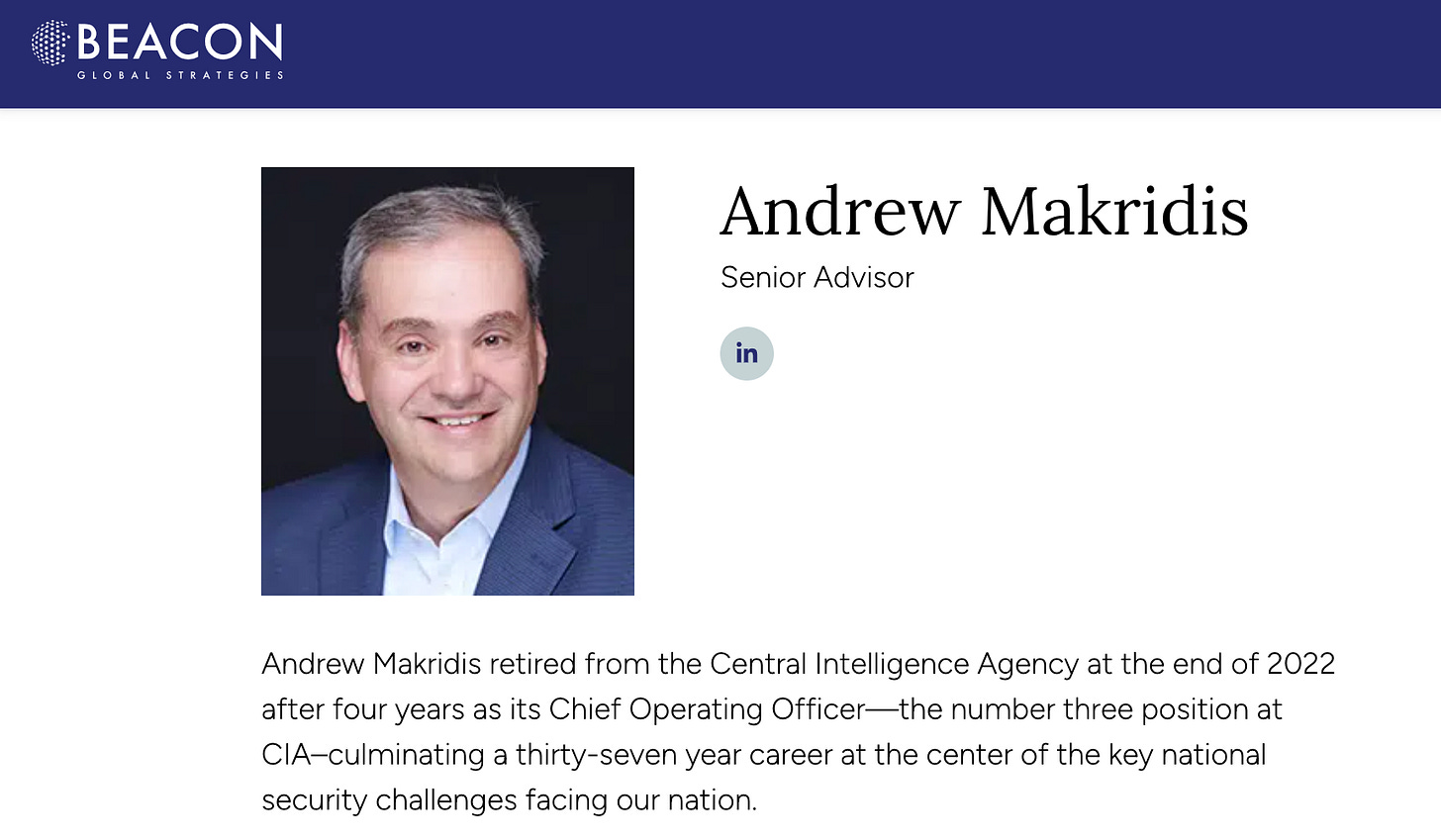 Last week, lawmakers in Congress probing the origins of the coronavirus pandemic revealed that they had heard testimony from a new whistleblower, reportedly "presents as a highly credible senior-level CIA officer," who claimed that CIA leadership had suppressed an assessment that COVID-19 came from a laboratory in Wuhan, China.
According to the whistleblower, six of seven CIA officers researching the outbreak of COVID-19 found evidence to make a "low confidence assessment" of origin from the Wuhan lab. But a senior official allegedly helped muddy the waters and used financial incentives to persuade the officers against the lab assessment, ensuring that the CIA did not blame China.
The lawmakers requested that CIA chief operating officer Andrew Makridis, who coordinated the agency's response to the pandemic until retiring last year, participate in a voluntary interview with congressional investigators. Makridis, the whistleblower claimed, "played a central role in its formation and eventual conclusion that the CIA was unable to determine" the origins of COVID-19. The congressional letter makes clear that Makridis could soon face a subpoena.
While the source of the virus is still unclear,…
Continue Reading