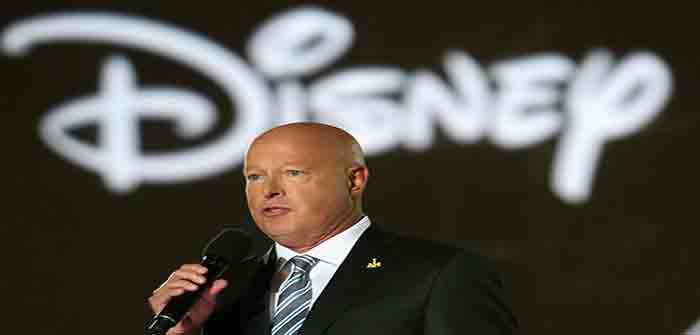 by Jason Pires at Vancouver Times
The CEO of Disney, Bob Chapek, has been arrested for human trafficking at his home in Southern California. He was promptly released, without bail, with a promise to return to court. Chapek faces multiple felony charges, including trafficking a child across state lines, and possession of child pornography.
This comes as four of his employees at Disney were arrested in a human trafficking sting operation in Florida. One employee, Xavier Jackson, sent inappropriate pictures of himself to a detective that pretended to be a young girl. Jackson is charged with transmitting harmful material to a minor and unlawful communication.
Continue Reading