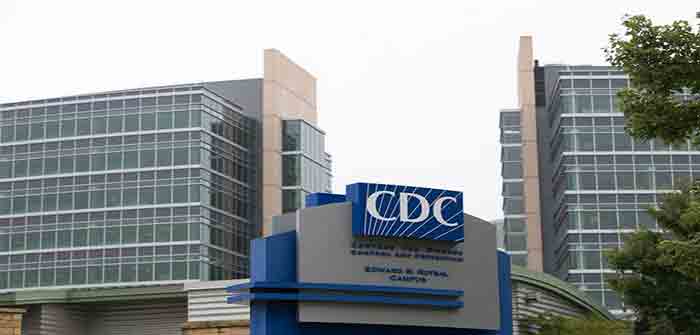 by Sharyl Atkisson
A current Centers for Disease Control (CDC) senior scientist has made an unprecedented admission: he and his colleagues–he says– committed scientific misconduct to cover up a meaningful link between vaccines and autism in black boys.
Just as startling, the CDC scientist, Dr. William Thompson, says the study co-authors "scheduled a meeting to destroy documents related to the study. The remaining four co-authors all met and brought a big garbage can into the meeting room, and reviewed and went through all the hardcopy documents that we had thought we should discard, and put them into a huge garbage can."
"The…co-authors…brought a big garbage can into the meeting room… [and put the documents]…into a huge garbage can." –CDC Senior Scientist Dr. William Thompson
Despite this whistleblower testimony, which Dr. Thompson provided to Rep. Bill Posey, R-Florida, there is little chance of a meaningful hearing or investigation.
In an untainted news environment, the allegations would make headlines in most legitimate publications and would trigger federal inquiries. However, the interests of the powerful pharmaceutical industry reach deeply into Congress and the news media through lobbyists, propaganda and advertising dollars.
"The omitted data suggested that African American males who received the MMR vaccine before age 36 months were at increased risk for autism." –CDC Senior Scientist Dr. William Thompson
That's why Congressman Posey resorted to simply reading some of Dr. Thompson's statement today on the House floor…including the part in which Dr. Thompson says he retained the evidence that had been thrown in the garbage can, in the unlikely event that a neutral investigative or scientific body would like to see it today.
"[B]ecause I assumed it was illegal and would violate both FOIA [Freedom of Information Act] and DOJ [Department of Justice] requests, I kept hardcopies of all documents in my office, and I retain all associated computer files," Posey quotes Dr. Thompson as reporting.
The CDC and Thompson's co-author Dr. Frank DeStefano, CDC Director of Immunization Safety, have defended the controversial study as originally published. Dr. DeStefano explains why here in detail.
One final note: Rep. Posey unequivocally states that he is pro-vaccine. However, the propaganda campaign typically falsely portrays anyone who addresses vaccine safety issues as "anti-vaccine."
Listen to Rep. Posey's statement by pasting the link below into your browser and going to 1:02:24
http://www.c-span.org/video/?327309-1/us-house-morning-hour&live
CDC responds to allegations it omitted vaccine-autism study link AUDIO
CDC: Possibility that vaccines rarely trigger autism
Rep. Posey's entire statement about Dr. Thompson:…
Continue Reading