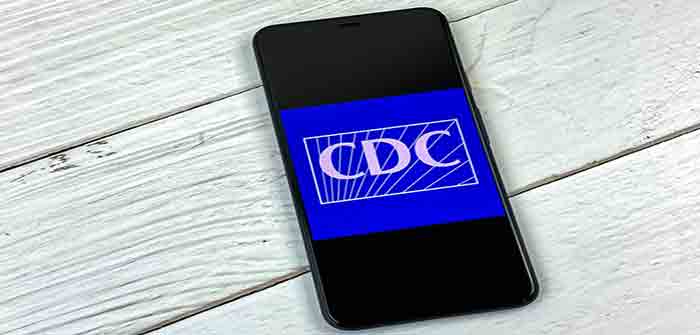 by Alex Berenson at Unreported Truths
An advisory committee to the Centers for Disease Control is meeting now to discuss recommendations for the updated Covid jabs that the Food & Drug Administration approved yesterday.
Spoiler alert: the committee is likely to press the jabs on most adults, and possibly even children. The group is nominally independent, but Dr. Nirav Shah, the CDC deputy director, telegraphed this plan to The New York Times two weeks ago:
Covid can still be nasty even if it doesn't put you in the hospital. A booster shot will reduce its potency. Shah argues that children (over 6 months old) should also get a Covid shot this fall, even though their own Covid risk is very low.
—
Which makes this chart,…
Continue Reading