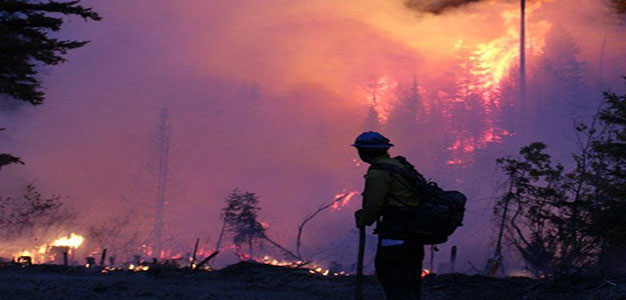 Two major out-of-control wildfires in Southern California have spurred mass evacuations and left two firefighters critically injured as the region faces more dangerous fire weather conditions Tuesday.
The Silverado Fire in Irvine started early Monday morning before growing to some 7,200 acres with 0% containment.
"This is a tough fire," Orange County Fire Authority Chief Brian Fennessy told reporters Monday afternoon. "We're experiencing very high winds, very low humidities. This is a very hazardous job."
2 FIREFIGHTERS 'GRAVELY INJURED' AS WILDFIRES RAGE IN ORANGE COUNTY
Another blaze, the Blue Ridge Fire, grew to some 6,600 acres by Monday night as it threatened hundreds of homes in Yorba Linda. That blaze is also 0% contained.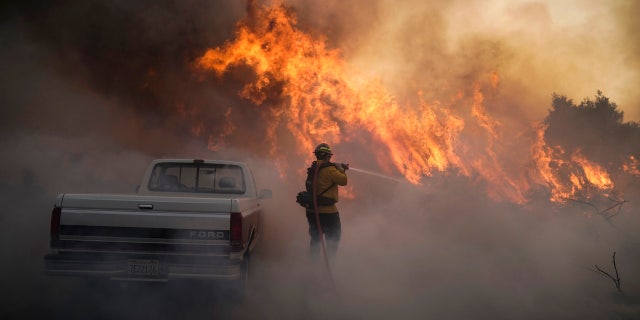 Both blazes promoted mass evacuations of more than 100,000 people throughout Orange County as fast-moving flames caused freeways to close.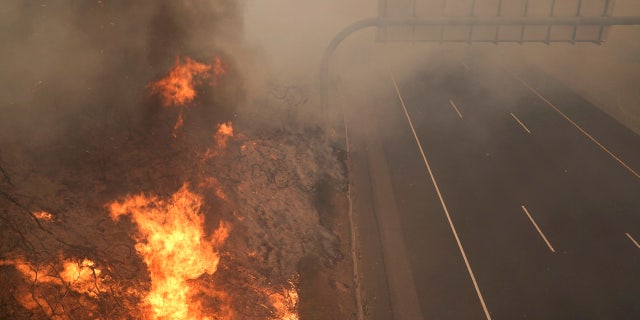 One home was reported damaged. There are over 700 firefighters battling both blazes.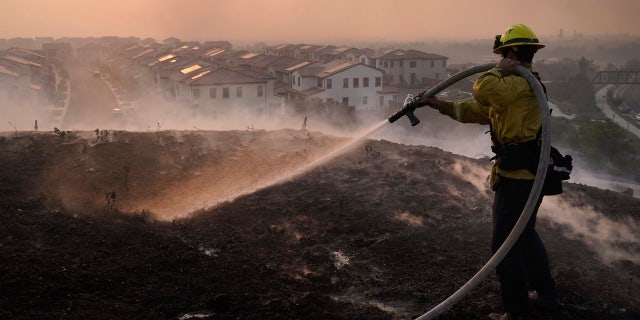 Pat McGrath, 78, told the Los Angeles Times she was making breakfast when a stranger pounded on the front door of her home in Irvine to inform her of the evacuation orders…
Continue Reading