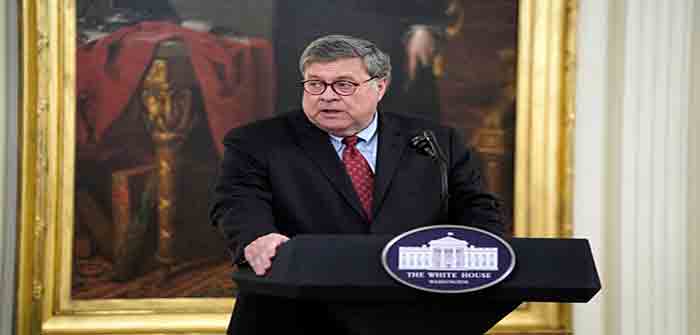 by Nick Arama at RedState
On Thursday, the Biden bribery scandal blew up big time, with Rep. Marjorie Taylor Greene (R-GA) revealing what she said was in the FBI bribery report that the members of the House Oversight Committee received. The big takeaway from what MTG said was that Joe Biden allegedly got $5 million in exchange for actions he took when he was vice president, and his son Hunter got another $5 million.
Reporters were finally starting to press Biden on the issue, with Biden having a meltdown when a reporter asked about Rep. Nancy Mace saying he'd "sold out the country." Biden taunted people saying, "Where's the money?" He then claimed it was "malarkey" and pounded the podium, claiming he was "honest."
So naturally, suddenly then we have the indictment of former President Donald Trump in the classified document matter. Can we say what a concidence that timing is?
The other deflection that we're seeing is the Democrats trying to dismiss the bribery matter as about "Rudy Giuliani's debunked allegations."
That's what Rep. Jamie Raskin (D-MD) tried to do,…
Continue Reading