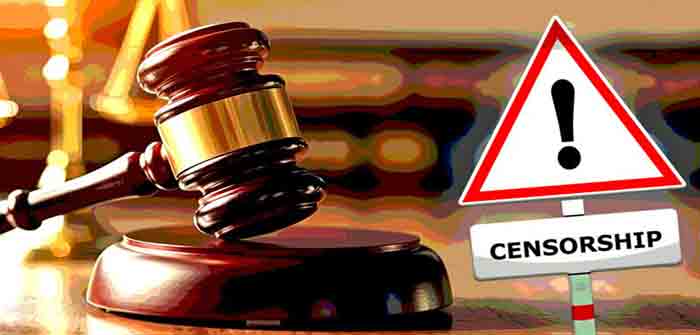 by Michael Nevradakis, Ph.D.k at the Defender
A federal judge on Monday consolidated two ongoing lawsuits alleging the Biden administration worked with social media platforms to censor online speech.
The two lawsuits — Kennedy v. Biden, a class action suit, and Missouri v. Biden — were both before the same judge, Terry A. Doughty, of the U.S. District Court for the Western District of Louisiana Monroe Division.
In his five-page decision, Doughty rejected the argument put forth by some of the plaintiffs in the Missouri v. Biden lawsuit that consolidation with the Kennedy v. Biden lawsuit would "politicize" the case. "This Court does not decide cases based on politics, but based on the United States Constitution," Doughty wrote.
Doughty ruled the two cases would be consolidated "for all purposes," including discovery of evidence.
Reacting to Doughty's ruling, Kim Mack Rosenberg, acting general counsel for Children's Health Defense (CHD), told The Defender:…
Continue Reading