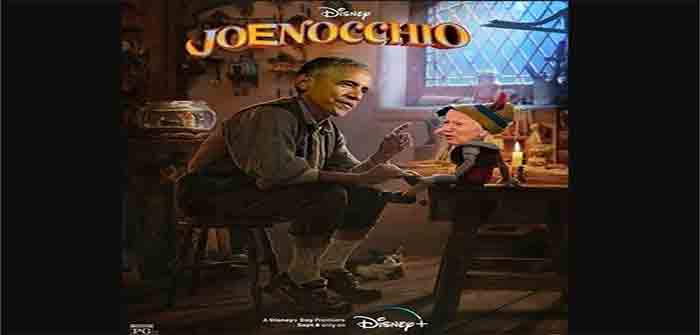 by Sundance at The Conservative Treehouse
Can you even fathom the level of apoplexy that would have occurred if the executive branch under President Trump had dared to tell media how they must report on the impeachment process?   [READ LETTER HERE] The fact that the U.S. government would be issuing guidelines on how journalists must report on the Joe Biden impeachment inquiry is yet another example of how the Democrats in power control the media.
(Via CNN) – The White House sent a letter to top US news executives on Wednesday, urging them to intensify their scrutiny of House Republicans after Speaker Kevin McCarthy launched an impeachment inquiry into President Joe Biden, despite having found no evidence of a crime.

"It's time for the media to ramp up its scrutiny of House Republicans for opening an impeachment inquiry based on lies," Ian Sams, a spokesperson for the White House Counsel's Office, wrote in the letter, which was first obtained by CNN.

The letter, which said an impeachment inquiry with no supporting evidence should "set off alarm bells for news organizations," was sent to executives helming the nation's largest news organizations, including CNN, The New York Times, Fox News, the Associated Press, CBS News, and others, a White House official familiar with the matter said. (more)
The White House giving instructions to the media only serves to make any media reporting look even more like "fake news."  Then again, constructing chaos in order to perpetuate the goals of the radicals is a typical Alinsky play.
Create as much confusion as possible, label everything as disinformation, funnel all the voters to the places of MSM controlled review.  This appears to be the strategy.
Continue Reading