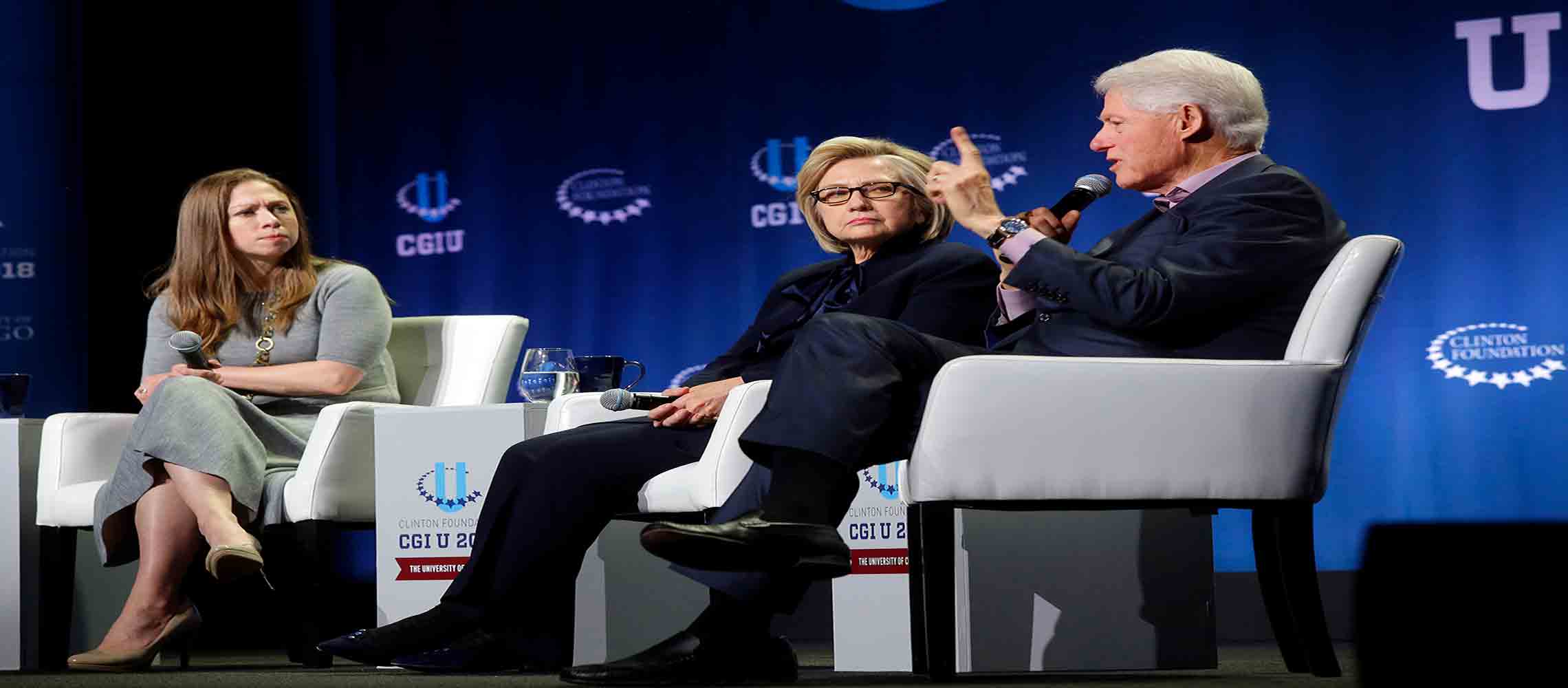 by Christina Laila at The Gateway Pundit
Biden's corrupt Justice Department shut down their 'investigation' into the Clinton Foundation in August 2021, according to FOIA documents obtained by the New York Times.
The FBI then 'returned' or destroyed all of the evidence!
"The Justice Department kept open the investigation into Hillary Clinton's family foundation for nearly all of President Donald J. Trump's administration, with prosecutors closing the case without charges just days before he left office." The New York Times reported.
The DOJ investigated the Clinton Foundation's relationships with foreign donors while Hillary Clinton was the head of the Department of State during Obama's presidency…
Continue Reading