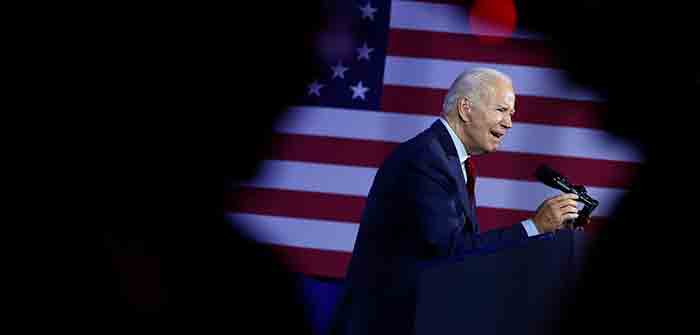 by Peter Partoll at The Western Journal
President Joe Biden has finally responded to the impeachment inquiry that Republicans are launching against him, and his answer was less than convincing.
On Tuesday, House Speaker Kevin McCarthy announced that House Republicans would be opening a formal impeachment inquiry against the president, citing a "culture of corruption" in the Biden family.
Biden did not address the situation Tuesday, but at a campaign fundraiser in McLean, Virginia on Wednesday, he made his thoughts on the looming situation known.
According to The Hill, however, instead of addressing the specific allegations being leveled against him, the president played dumb, claiming not to know why House Republicans were pursuing the inquiry.
"Well, I tell you what, I don't know quite why, but they just knew they wanted to impeach me," Biden said.
He went on to claim that Republicans were attempting impeachment as part of their…
Continue Reading