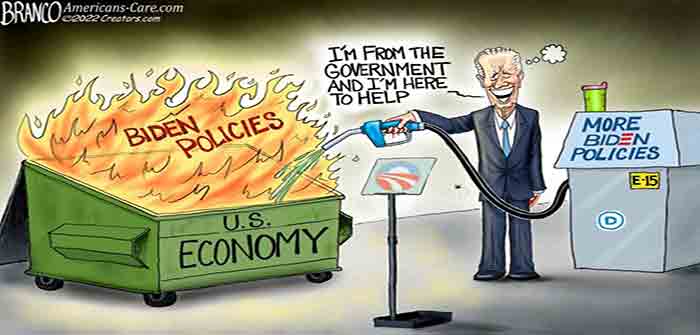 by Sundance at The Conservative Treehouse
The White House is urging Nancy Pelosi to utilize the lame duck congressional session and construct a massive omnibus spending bill that will wrap Ukraine funding, COVID spending and a federal budget extension via continuous resolution.  The request for Ukraine funding is an additional $38 billion.
Federal funds to support FEMA and hurricane recovery efforts will likely be part of the bargaining chips. Essentially, the sausage ingredients are: if congress doesn't give Zelenskyy more money, then DeSantis will not get federal financial assistance.
If you don't support Ukraine, you're a Russian operative.
WASHINGTON DC – The Biden administration sent a letter to Congress on Tuesday outlining nearly a $38 billion request to help Ukraine continue fending off Russian attacks.
The administration is also asking for $10 billion in emergency health funding, with more than $9 billion going toward Covid vaccine access, next-generation Covid vaccines, long Covid research and more. About $750 million would be spent on efforts to control the spread of monkeypox, hepatitis C and HIV.
Congress has so far provided about $66 billion for Ukraine and…
Continue Reading