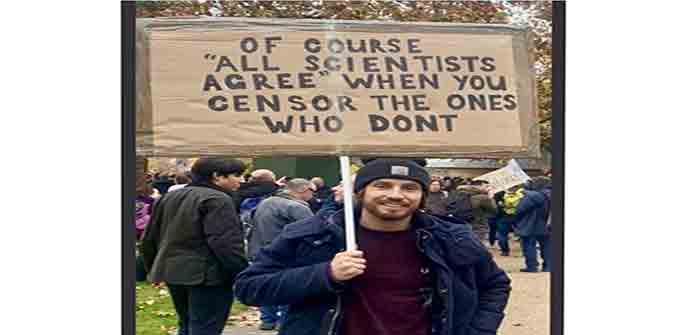 by Kyle Becker at Becker News
The Biden administration is appealing a federal court ruling that dealt a massive blow to the U.S. government's Internet censorship operation.
On Wednesday, lawyers for the Biden administration filed its appeal in federal court.
On Tuesday, U.S. Federal Judge Terry A. Doughty issued a sweeping preliminary injunction that bars certain government officials from discussing "protected speech" with major social media firms.
Stemming from a lawsuit filed by Republican attorneys general from Louisiana and Missouri, this ruling is expected to significantly impact how information related to public health, elections, and potentially harmful content can be censored on platforms like Facebook, Twitter, and Google.
The lawsuit, first filed by then Republican Missouri Attorney General Eric Schmitt and Louisiana Attorney General Jeff Landry in May, claimed White House officials colluded with or coerced Big Tech companies to "suppress disfavored speakers, viewpoints, and content" on their platforms with "dis-information," "mis-information" and "mal-information" labels.
The injunction signifies a triumph for the state attorneys general, who allege that the Biden administration has sanctioned a "vast federal 'Censorship Enterprise'" promoting tech giants to exclude politically undesirable perspectives and speakers. Conservatives who argue that the government is suppressing their speech also consider it a victory. The attorneys general claim that such actions constitute "the most blatant infringements of the First Amendment in US history."
The injunction lists several constraints that might be imposed on federal authorities when…
Continue Reading