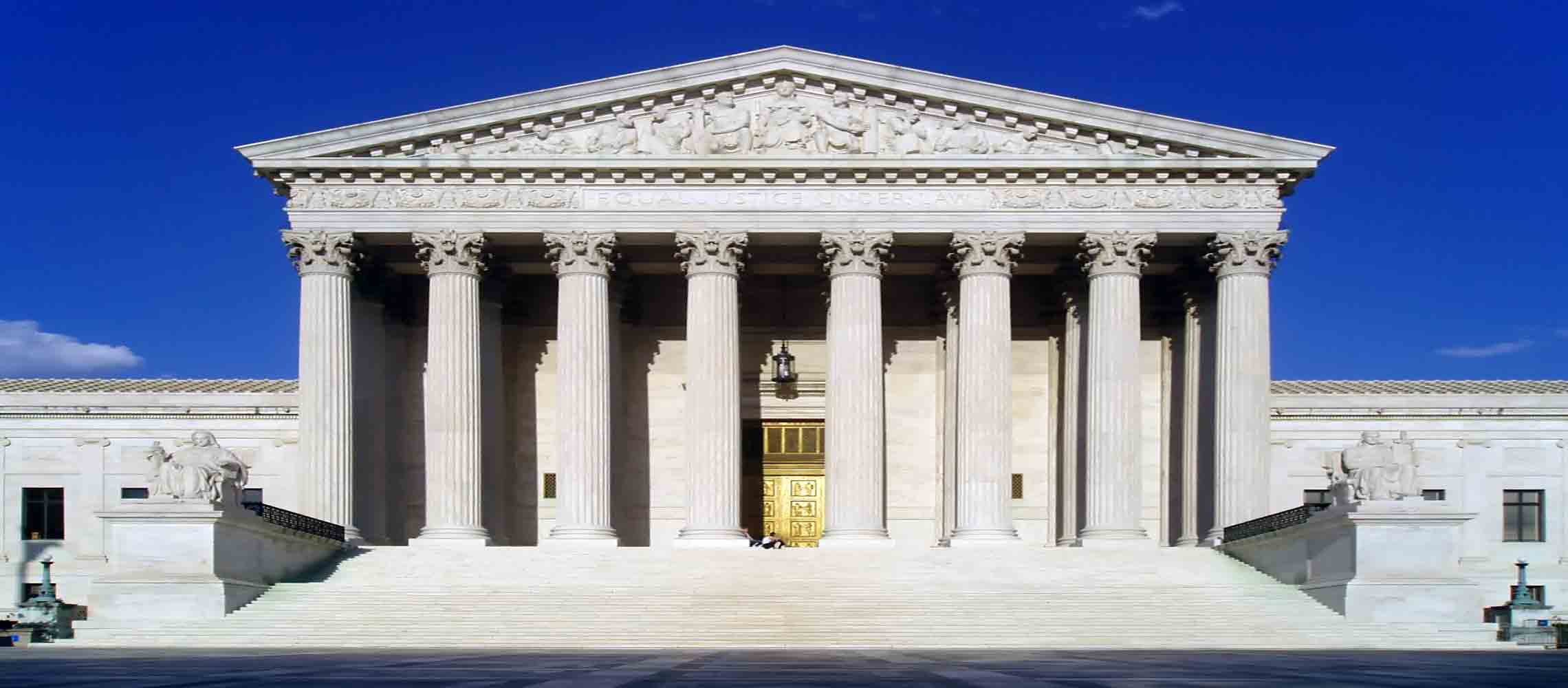 by Megan Redshaw at The Defender
The U.S. Supreme Court today rejected the Biden administration's mandate requiring employees of large businesses to be vaccinated against COVID or undergo weekly testing and wear a mask indoors while working.
The court's conservative majority said the administration overstepped its authority by imposing the Occupational Safety and Health Administration's (OSHA) vaccine-or-test rule on U.S. businesses with at least 100 employees.
At the same time, the court allowed to move forward a separate rule mandating COVID vaccines for workers in healthcare facilities that receive Medicare or Medicaid.
The Supreme Court on Jan. 7 heard oral arguments pertaining to both of the Biden administration's COVID vaccine mandates. The focus of the hearing was whether to stay or to grant temporary injunctions requested by plaintiffs in a number of lawsuits challenging the emergency mandates for millions of Americans.
At the time, the rule issued by the U.S. Department of Health and Human Services' Centers for Medicare & Medicaid Services (CMS), was stayed for 24 states that initiated lawsuits, but the OSHA stay was lifted by the 6th Circuit Court of Appeals.
The Supreme Court's decision today reversed the lower court rulings, imposing a stay on the OSHA mandate and allowing the CMS rule to proceed…
Continue Reading